NDCS plans to relax COVID restrictions this May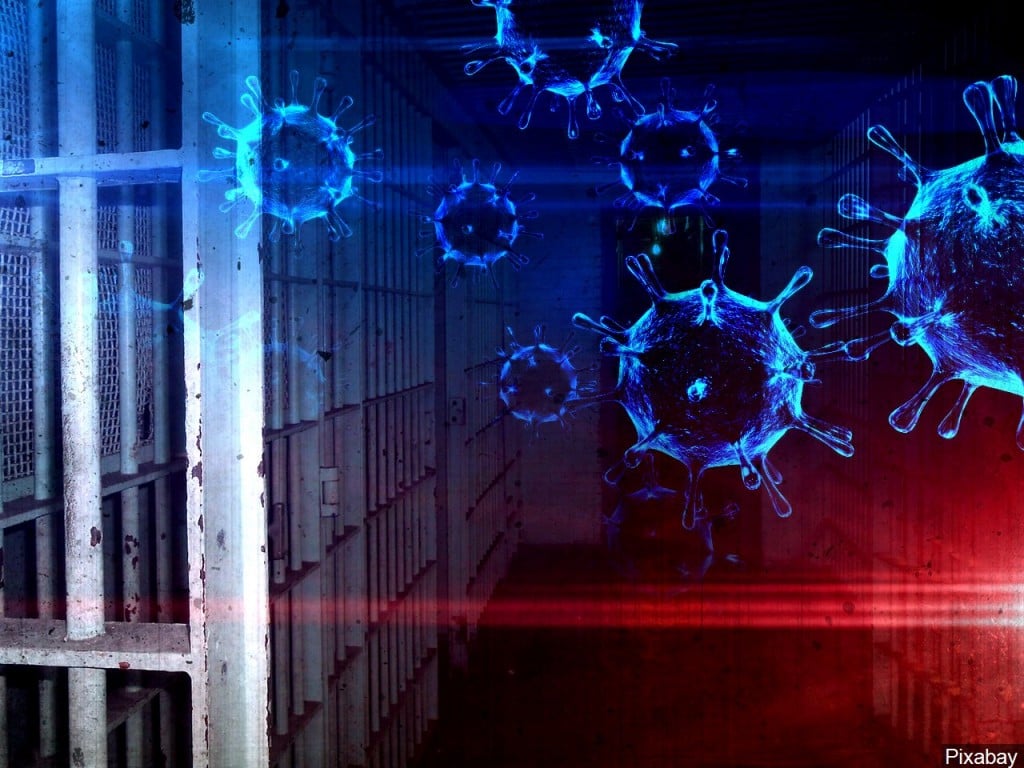 LINCOLN, Neb. (KLKN) – The Nebraska Department of Correctional Services (NDCS) is relaxing COVID-19 restrictions for visitors and volunteers.
"This is a huge step forward and one that is sure to be welcomed by staff members as well as inmates," said NDCS Director Scott R. Frakes. "We have been operating under limits for almost a year and a half. But now, we are in a good place to make this turn and re-initiate some of things we were doing pre-COVID."
Starting Friday, May 21, NDCS will allow up to three people to visit at any given time. Visitors will still need to pre-register for a day and time.
Volunteers who help run self-betterment programs and other activities will also be allowed to return. Community custody inmates will again have the opportunity to visit family members and take part in other community activities.
"Participation in our Staff Training Academy will also transition to more normal operations. That includes increasing class sizes, resuming training activities requiring physical contact as well as allowing families to attend graduation exercises," noted Dir. Frakes.
Staff members and inmates are still expected to wear masks. Three feet of social distancing and disinfecting practices will be maintained. However, temperatures will no longer be taken upon entry to NDCS buildings.
Dir. Frakes says formal COVID vaccination efforts will end in mid-June.