Nebraska College of Engineering looking to expand after generous donation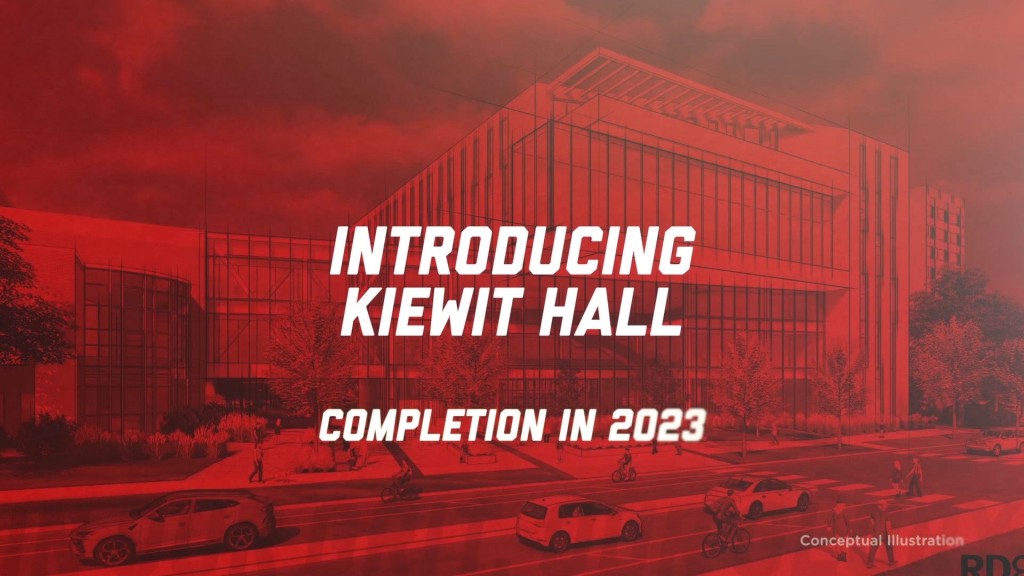 On Monday, the University of Nebraska held a press conference to announce a very generous donation that will help expand the College of Engineering.
"The state of Nebraska is projecting 15,000 engineering jobs to accrue in the near future and we have to grow to meet the needs, to meet those work force needs and this building is going to enable us to do that," College of Engineering Dean, Lance C. Perez said.
The $20 million contribution comes from Peter Kiewit Sons' Inc. and the building will be named Kiewit hall.
It will house Lincoln–based construction management programs and serve as an academic hub for engineering students.
Something that senior Engineering student, Delaney Bachman, said will be invaluable for all current and future students.
"Many engineering students including myself spend countless hours in these buildings, sometimes into the wee hours of the night working on group project and assignments. I'm sure these new buildings will add an even greater sense of family and community for engineering," Delaney Bachman said.
The project is expected to be completed by 2023 and will significantly expand UNL's reach for future students.