Nebraska Community Blood Bank calls for donations after Hurricane Ian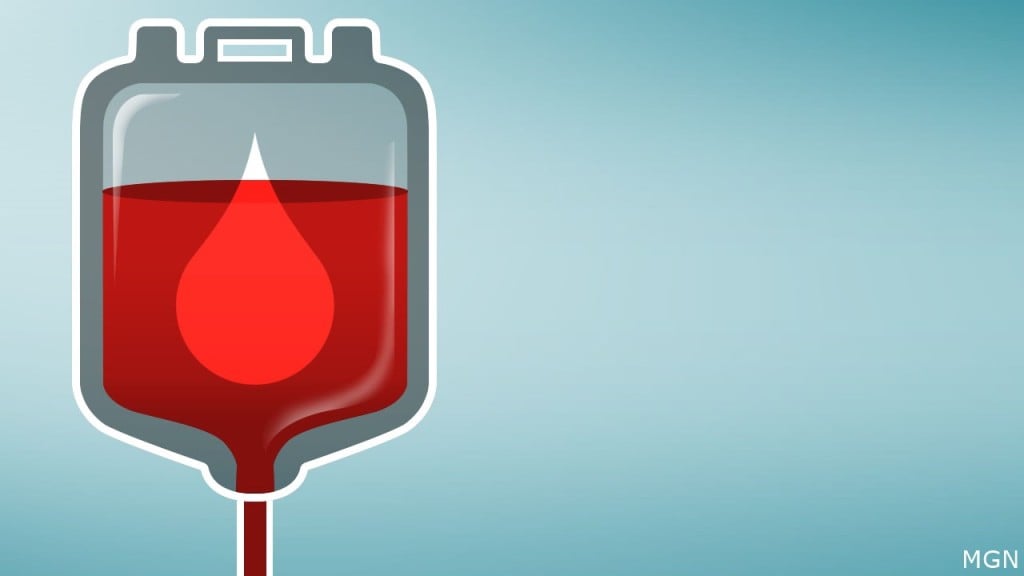 LINCOLN, Neb. (KLKN) — The Nebraska Community Blood Bank is asking for Nebraskans to donate blood after Hurricane Ian ripped through Florida and smacked the Carolinas.
Over the weekend, the blood bank assessed its supply and sent what it could to Florida and other states in the Southeast affected by Ian.

Kari Lundeen of the Nebraska Community Blood Bank said, the blood bank is calling on the community to pitch in and donate blood so the blood bank can not only support the local hospitals, but also those in need elsewhere.
"It's about making sure the blood supply is secure and safe for as many people as we can help, and possibly we may need their help too," she said.
This is not the first time Nebraskans have supported other states after natural disasters.
After past hurricanes, the blood bank sent units of blood to Texas, Hawaii and Florida.
The category 4 hurricane took out power for more than 2 million Floridians.
The blood bank said that affected "all aspects of life — including blood collection, testing and distribution."
If you want to donate blood you can walk in to the blood bank on 84th and O street or you can schedule online at the Nebraska Community Blood Bank Website.