Nebraska Department of Corrections 'touts' hiring successes amid reports of shortages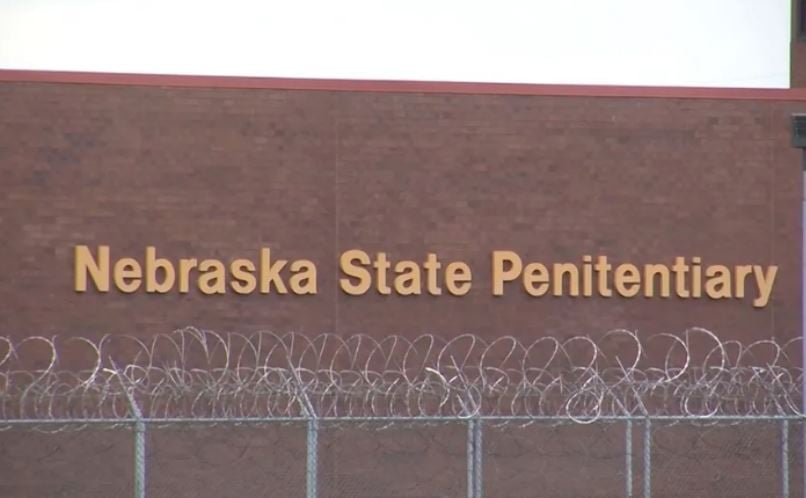 LINCOLN, Neb. (KLKN) – Earlier in September, an annual report on Nebraska's prison system pointed out several critical staffing vacancies at state facilities.
And less than two weeks later, the Nebraska Department of Correctional Services "touted" its success in hiring new staff members in a Tuesday press release.
Since Dec. 2021, the department has hired 675 staff members.  That number includes 576 new staff who work in protective service positions.
Officials say this increase in staff is thanks to hiring incentives available throughout the department.
Director Scott Frakes also said the department is seeing its lowest staff turnover in more than a decade.
"The increase in staffing has allowed us to expand operations at the Tecumseh State Correctional Institution and the Reception and Treatment Center to five days a week.  The two facilities remain on a staffing emergency," Frakes said in a press release.  "As we continue to get new staff hired and trained, we will be able to move those facilities back to a seven-day/12-hour operating schedule."
This comes in contrast to the inspector general's annual report, which showed the department struggling to keep workers in some positions.
SEE ALSO: Vacancies in key positions at Nebraska prisons could put workers and inmates at risk
While the report did show the department's improvements in hiring workers in security positions, it also showed a lack in hiring essential health workers.
As of June, there were 118 vacant health service positions.  The department did not say whether or not any of those positions have been filled.
These vacancies could be violations of state law, as inmates are required to get dental treatment and cleanings.
Another problem brought up in the report was overcrowding in the Nebraska prison system.
During this year's legislative session, state senators failed to make way for a prison reform bill, which would have reduced overcrowding in state facilities.
In the end, partisan disagreements killed the bill, said State Sen. Steve Lathrop back in April.
SEE ALSO: Nebraska senators fail to agree on prison reform bill
In just a few weeks, the department will be moving inmates into new maximum custody units at the Reception and Treatment Center in Lincoln.
Frakes believes that these new housing units will be a "real game changer" for the department.
"It is the first location within our corrections system that has housing truly designed for that classification," Frakes said.  "It includes dayroom space, program space, and other features that will allow for the safe management of high-security inmates, but with the ability to provide services and activities that will better allow for meeting their needs."
Frakes also thinks moving inmates into the new units will help reduce crowding at other maximum-custody facilities in the state.
With Frakes' retirement coming on Oct. 7, the Inspector General's Office hopes the data found in the report will help his replacement make the best decisions moving forward.
SEE ALSO: Scott Frakes will resign as Nebraska corrections director