Nebraska felon sentenced to over three years in prison for pawning ammo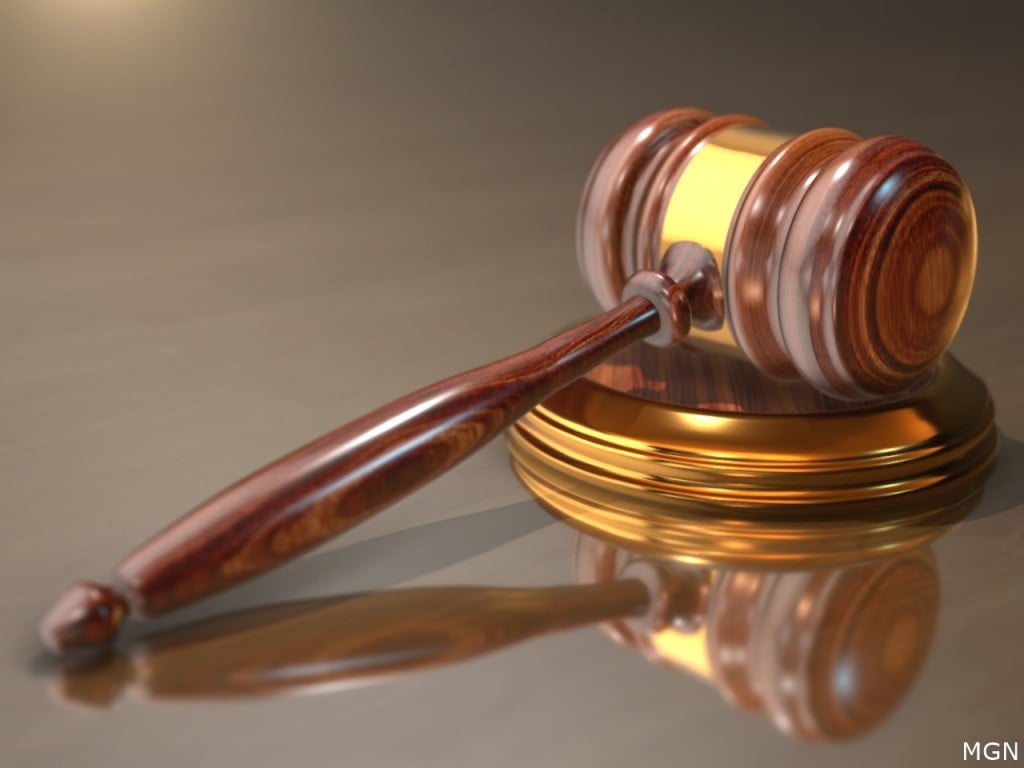 LINCOLN, Neb. (KLKN) – A Weeping Water man who has been convicted of multiple felonies will be spending more time in prison for pawning ammo.
Matthew Miller, 36, was sentenced Monday to over three years in prison for being a felon in possession of ammunition, the U.S. Attorney's Office said.
On Aug. 10, 2021, Miller pawned ammo at Sol's Pawn Shop in Omaha, according to the attorney's office.
Miller's information, including his fingerprints, was recorded during the sale.  He was also photographed at the shop, the attorney's office said.
Miller has been previously convicted of several felonies across Nebraska, including theft, burglary and possession of a firearm by a prohibited person.
After prison, he will serve a three-year term of supervised release.  There is no parole in the federal system.