Nebraska Game and Parks begin burning slash piles to reduce risk of wildfires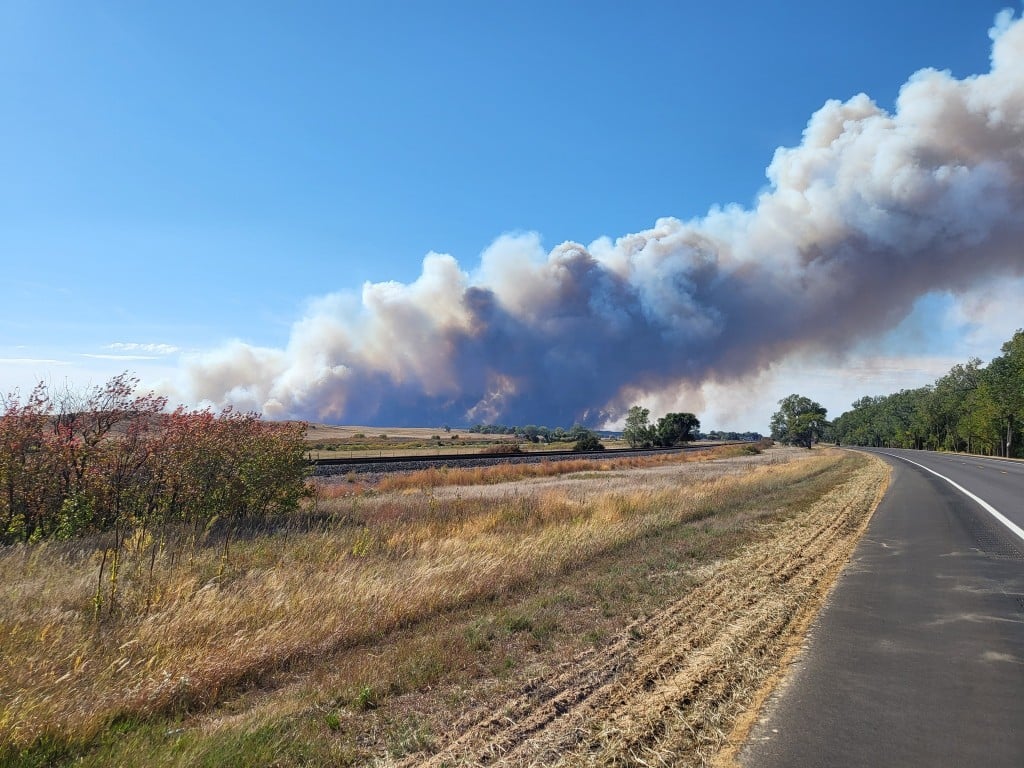 LINCOLN, Neb. (KLKN) – Nebraska Game and Parks is working to reduce the risk of wildfires by burning slash piles this winter.
Game and Parks announced Wednesday that fire officials would immediately begin burning the piles, which contain trees and shrubs removed from grasslands and forests.
Other debris will also be burned in the slash piles at state parks and wildlife management areas, officials said in a press release.
Game and Parks says the goal is to reduce fuel loads while conditions are safer for burning.
The burning of excess trees, shrubs and debris can help reduce the risk of catastrophic wildfires, Game and Parks said.
Smoke from the burns may be visible to some communities, according to officials.
For more information, contact the Nebraska Game and Parks Wildlife Office at 402-471-5431.
Nebraska saw several wildfires across the state in 2022, including a blaze in Lancaster County that burned about 9,000 acres.
SEE ALSO: Lancaster County wildfires under control after evacuations