Nebraska Game and Parks talks fall hunting permits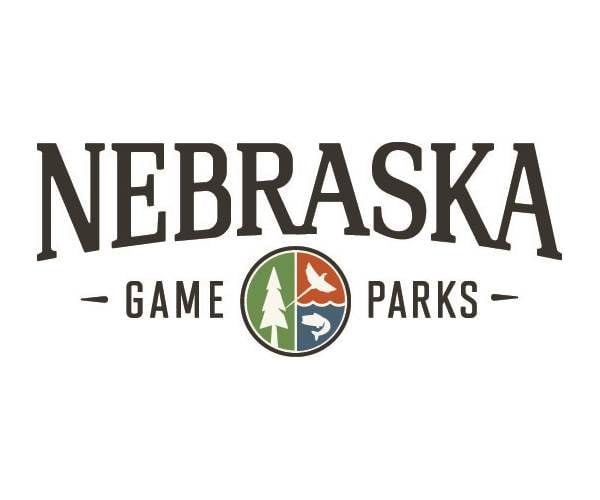 LINCOLN, Neb. — Thursday, Nebraska Game and Parks released an update on current and upcoming hunting permits.
Game and Parks is charged with managing all wildlife in the state. The agency strives to find a balance between healthy wildlife populations, hunting opportunities, and keeping elk and all game populations at socially acceptable levels.
Hunting has an $848 million annual economic impact in Nebraska and supports nearly 9,000 jobs.
Antlerless elk season
The antlerless elk season opened Aug. 1 on private land in all seven elk management units in Nebraska.
"Crop damage from elk can be a serious issue for many landowners, particularly in corn," said Nebraska Game and Parks Commission Director Jim Douglas. "We understand this and want to help landowners resolve this problem."
Game and Parks believes the best way to manage big game populations is through hunting. To help manage elk this year, Game and Parks increased antlerless permits by 40 percent and expanded the hunting season by 31 days, starting 15 days earlier and ending Jan. 31, 2021.
The earlier season gives landowners through hunters the opportunity to put pressure on elk, reducing damage impacts and elk populations that directly cause damage.
Fall turkey permits
Hunters may begin purchasing 2020 Nebraska fall turkey permits Aug. 10 at 1:00 p.m.
A fall turkey permit is valid statewide and allows a hunter to harvest two turkeys of either sex with a shotgun or archery equipment. Each hunter may have up to two permits. There is no minimum age requirement for youth. The fall turkey season is Sept. 15, 2020 – Jan. 31, 2021.
You can purchase fall turkey permits online, through the mail, or by telephone.