Nebraska Game and Parks to restore grass, wetland habitats with $4 million grant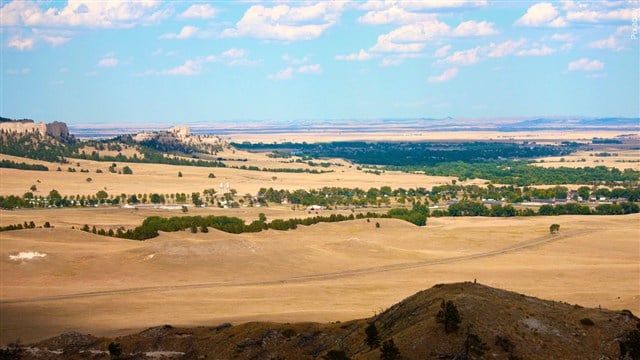 LINCOLN, Neb. (KLKN) – The Nebraska Game and Parks Commission received a $4 million grant to restore grass and wetland habitats for at-risk species.
The grant, provided by the National Fish and Wildlife Foundation, will fund a four-year conservation project in the Sandhills and surrounding areas.
Streams in the area are expected to meander, which will affect the water supply of current wetlands.
Grasslands also are being encroached on by eastern redcedar, an invasive species of tree that has harmful effects on cedar and juniper trees.
If left uncontrolled, the trees can reduce the available forage for livestock, increase wildfire risk, reduce stream flow and degrade wildlife habitat.
A voluntary, incentive-based approach will be used to improve natural habitat while sustaining resilient ranching communities.
The commission plans to build capacity, restore wetlands and streams and remove the invasive trees using mechanical tree removal and prescribed fire.
The efforts will benefit Nebraska's following at-risk species:
Game and Parks will be hiring three new positions to lead restoration efforts.  Positions include a Nebraska grassland coordinator, a prescribed fire coordinator and a project coordinator.
In their efforts, the commission will be assisted by the following groups: Pheasants Forever/Quail Forever, Nebraska Grazing Lands Coalition, Northern Prairies Land Trust, Rainwater Basin Joint Venture, Sandhills Task Force, Santee Sioux Nation and The Nature Conservancy.