Nebraska inmate serving sentence for deadly 2011 crash dies at 65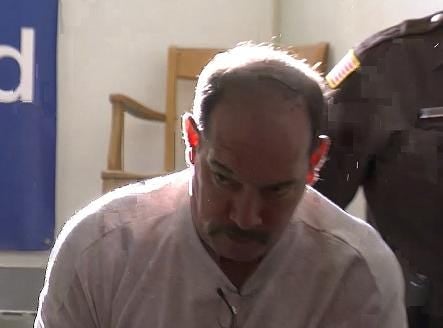 LINCOLN, Neb. (KLKN) — A man in prison for a crash that killed two Wayne State students in 2011 died Wednesday.
Robert Mahler, an inmate at Tecumseh State Correctional Institution, died at Johnson County Hospital at age 65.
His cause of death has not been determined, according to the Nebraska Department of Correctional Services.
Mahler was serving 50 to 81 years in prison for a crash that killed Christopher Oberg, 20, of Mapleton and Alexis Calfee, 19, of Bennet.
Mahler's blood alcohol content was over twice the legal limit on Sept. 9, 2011, when he was driving on the wrong side of Nebraska Highway 35 near Emerson.
His car hit a motorcycle carrying Oberg and Calfee.
Mahler pleaded guilty to two counts of motor vehicle homicide and one count of driving under the influence.
Under state law, every death in the prison system is investigated by a grand jury.