Nebraska long-term care facilities cited for improper COVID protocols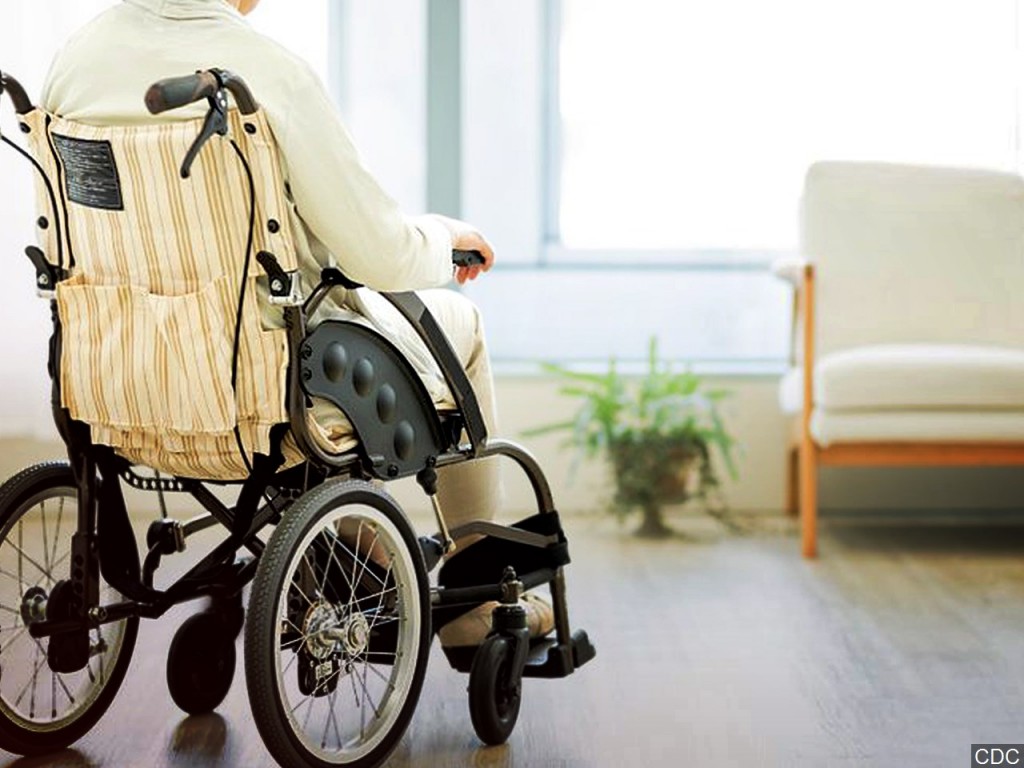 OMAHA, Neb. (KMTV) — More than a thousand long-term care residents in Nebraska have died during the pandemic, representing about 45% of all COVID-19 deaths in the state.
Thankfully the mortality rate has declined significantly since the rollout of vaccines and other COVID protocols. As of February 7, Nebraska is averaging less than one death a day.
But, prior to Feb. 7, the state averaged more than three COVID-19 deaths each day among long-term care residents. This begs the question, what factors lead to such a high mortality rate among long-term care facilities?
Investigations found some local long-term care facilities to be out of compliance with state standards for allowing employees to work despite reporting COVID symptoms.
"The fact that state inspectors were coming in and finding these sort of issues all the way into June was sort of shocking to me," said Todd Stubbendieck, state director of the Nebraska AARP, who also is a former COO of the Douglas County Health Center long-term care facility.
Bellevue's Hillcrest Health and Rehab had five employees actively working in mid-June despite reporting symptoms prior.
Jim Janicki, a Hillcrest spokesperson, said it's a misunderstanding from a highly regulated industry. He said it was understood that the symptoms they were reporting were not due to the coronavirus, but allergies or something else. He said the facility learned how to properly follow up on that after the DHHS inspection.
Janicki said he's confident the facility didn't have cases at the time and no positive tests were reported until the fall.
Falls City Care Center allowed four employees to work in mid-June despite reporting symptoms.
DHHS records show several other facilities had lapses in documenting conditions of staff and visiting guests.
Tecumseh's Belle Terrace was even forcibly turned over to new management in July after a long record of inconsistent screening. When the facility was still found to be out of compliance over several inspections in January, its Medicare agreement was terminated.