Nebraska man accused of killing four in Laurel pleads not guilty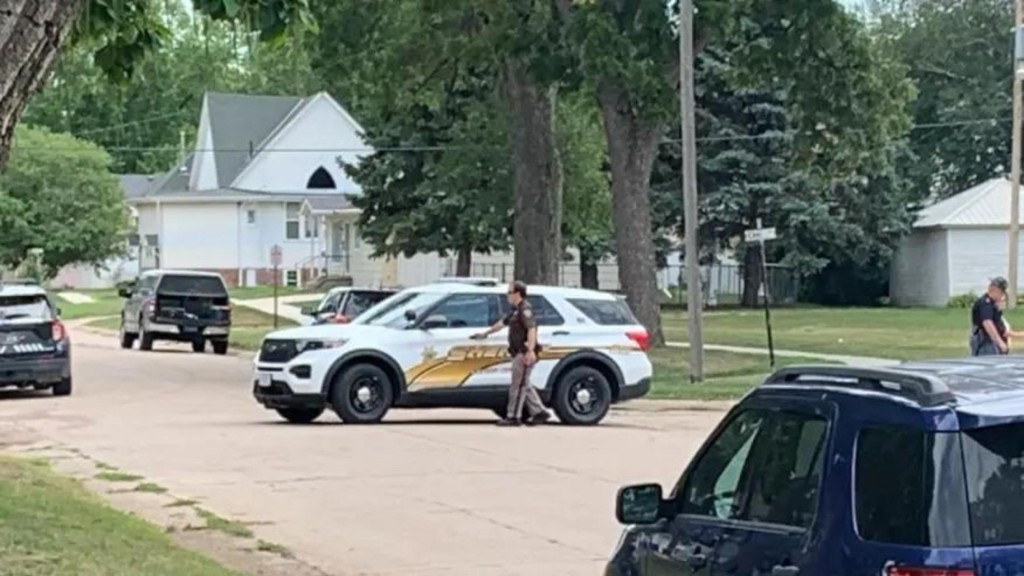 LINCOLN, Neb. (KLKN) – The man accused of killing four people in a small Nebraska town pleaded not guilty to all charges on Monday.
Prosecutors are seeking the death penalty for 42-year-old Jason Jones, who is facing four counts of first-degree murder and several other charges.
In a court document filed Monday, Jones waived his initial arraignment and entered a plea of not guilty.
He has been accused of setting fires at two Laurel homes in August after killing the residents: Gene Twiford, 86; Janet Twiford, 85; Dana Twiford, 55; and Michele Ebeling, 53.
Jones was later arrested at his Laurel home.  He was found with severe burns and was taken to a hospital before being lodged in jail.
Jason's wife, 43-year-old Carrie Jones, was arrested in December on several charges, including first-degree murder and tampering with physical evidence.