Nebraska man sentenced in federal court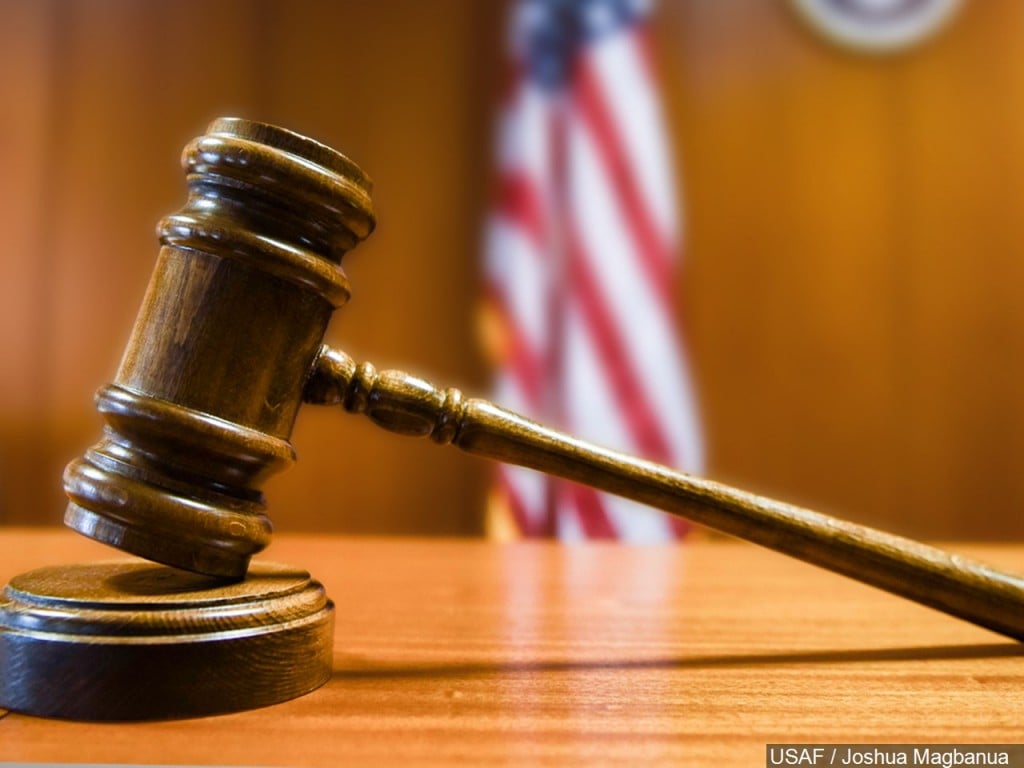 OMAHA, Neb. (KLKN) — Today, the United States Attorney's Office announced 35-year-old Jared Leonard of Randolph, Nebraska was sentenced in federal court on Monday in Omaha for Conspiracy to Distribute Methamphetamine.
Leonard was sentenced to 10 years in prison, upon the completion of which he is required to serve a 4-year term of supervised release.
In September of 2019, Leonard sold an undercover officer about an ounce of methamphetamine. The next day, Leonard was found by law enforcement asleep in his vehicle near Carroll, Ne. At the time, he had an active warrant and was placed under arrest. Following a search of his vehicle, about five ounces of methamphetamine and drug paraphernalia.
Investigators interviewed Leonard at the Cedar County Jail where he admitted to his involvement in distributing methamphetamine. The case was investigated by the Sioux City DEA Task Force and the Wayne County Sheriff's Office.