Nebraska man shot neighbor during argument, the patrol says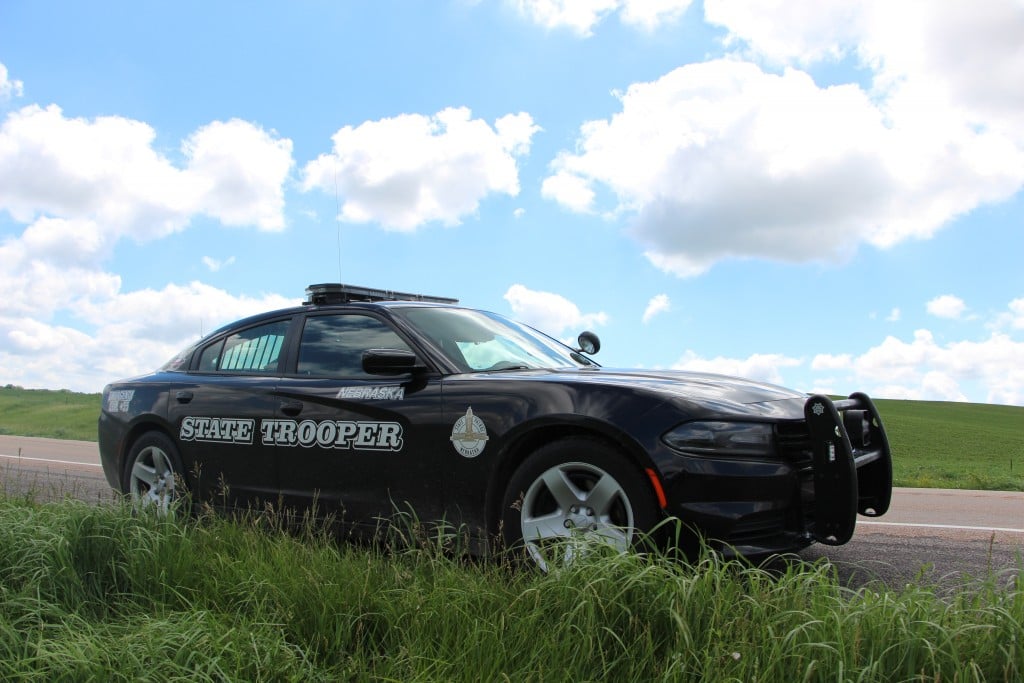 LINCOLN, Neb. (KLKN) – A man was arrested Friday after investigators determined that he shot his neighbor during an argument, the Nebraska State Patrol said.
Last Saturday, deputies from the Nemaha County Sheriff's Office went to a home in Peru on a report of a shooting.  The sheriff's office then requested help from the patrol.
Troopers and deputies discovered that Guadalupe DeLaCruz, 58, entered the home of Mark Depre, 25.
Inside, DeLaCruz shot his gun twice, hitting Depre once, the patrol said.  Children were inside the home at the time.
Depre was sent to Bryan Health Center West in Lincoln to be treated for injuries that were not life-threatening.  He has since been released, the patrol said.
After the investigation, troopers issued an arrest warrant for DeLaCruz, who turned himself in Friday morning.
He was lodged in the Nemaha County Jail on suspicion of first-degree assault, attempted first-degree assault, two counts of use of a weapon to commit a felony, child abuse and carrying a concealed weapon.