Nebraska men's basketball's comeback falls just short at Northwestern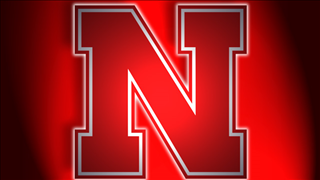 jkoller@klkntv.com
On Saturday the Nebraska men's basketball dropped to 7-9 on the season, 2-3 in the Big Ten, with a 62-57 loss at Northwestern. The Huskers trailed by as many as 18 in the first half, but worked all the way back to earn a chance at tying the game with 12 seconds remaining. Senior Haanif Cheatham led the team with 11 points.
Notes
*-Dachon Burke Jr. went over 1,000 career points with his 3-pointer at the 17:12 mark of the first half. Burke is the third Husker to go over 1,000 points this year, joining Matej Kavas and Haanif Cheatham. Burke now has 1,003 career points.
*-Cam Mack picked up his fifth double-double with 11 points and 10 rebounds, matching his season high in rebounds. Mack finished with seven assists and now has had at least six assists in each of the Huskers' five Big Ten games and the 11th time this season.
*-Haanif Cheatham had a season-high three steals, topping his previous best of two set four previous times, last against Texas A&M-Corpus Christi on Dec. 29
*-Haanif Cheatham reached double figures for the fifth straight game and 12th time this season.