Nebraska panel tells stories of women's empowerment throughout history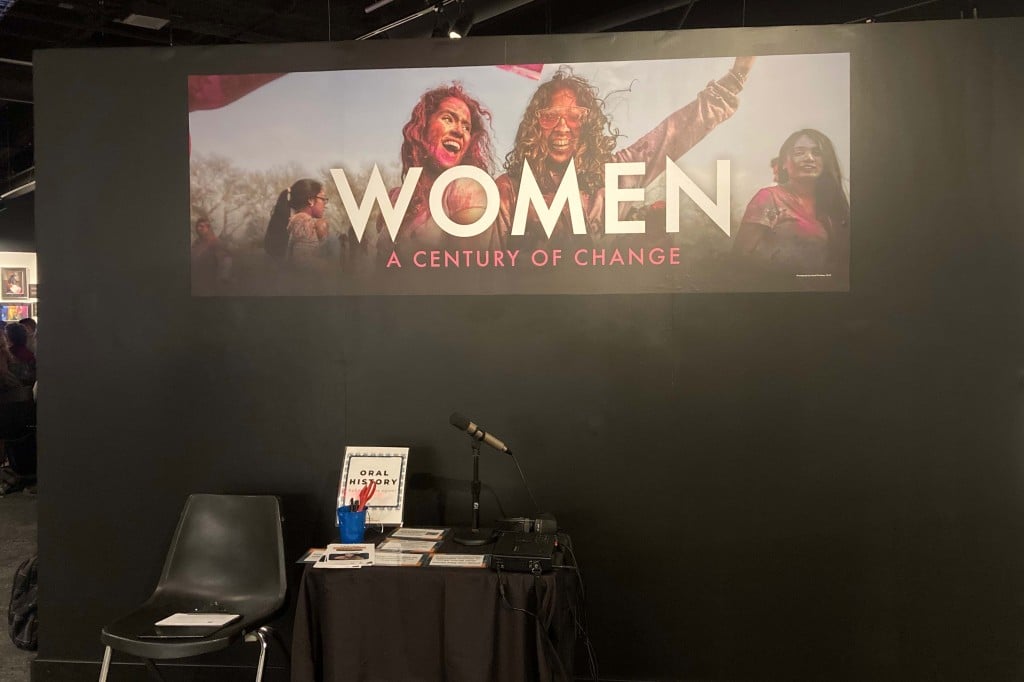 LINCOLN, Neb. (KLKN) — Six businesswomen recounted stories of strong women on Thursday night, believing that passing down such history supports women's empowerment in the future.
The speakers from around Nebraska gathered to share their stories at the Taking Care of Business Panel at the Nebraska History Museum.
Each panelist told stories of women who inspired them and the careers they are in or striving for.
Stories ranged from the unconventional bootleggers to impoverished women taking big risks.
Speakers took turns giving detailed accounts of why these female figures had inspired them.
Alaa Ismail said stories of women often fall by the wayside.
"I think it is important to tell the stories of women because oftentimes, we do not feel empowered or are degraded just from our experiences," she said.
A recent high school graduate, Ismail is currently studying at the University of Nebraska-Lincoln to gain skills in advocating for equal opportunities.
"I am a woman that wants to see more women uplifted and to feel empowered," she said. "Being only 18 myself, I feel like this panel has really inspired me."
Ismail acted as co-emcee for the panel, giving real-time commentary and reactions to other panelists' stories.
The panel told stories of the past, present and future, calling up different women to tell stories from each of these time periods.
"I love the fact that we are able to touch on how their stories are all linked together to show how the past affects the future," Ismail said.
After the main event, guests could stay to talk with panelists or explore the female-inspired exhibits in the museum.
Information on the two exhibits that coincided with Thursday's discussion can be found on History Nebraska's website.
These exhibits will be open until the end of the year.