Nebraska Red Cross offers tips after nine house fires in just one weekend
With house fires happening all too frequently, the Red Cross is warning families of the potential danger.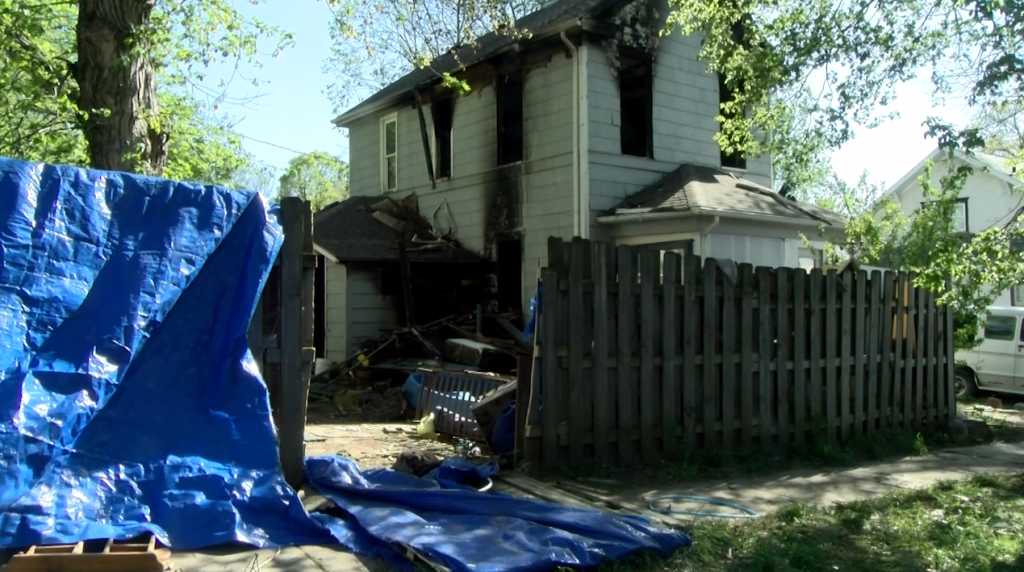 LINCOLN, Neb. (KLKN)- Nebraska is seeing a startling trend when it comes to house fires. Since Friday, the Red Cross is reporting nine house fires over the weekend. It's offering a stiff reminder of the terrifying possibilities.
"Sometimes you don't know how to react, it's going to be a shock. it's going to startle you a little bit," Josh Murray with the Nebraska Red Cross said.
Murray said they usually see an uptick in fires around winter but recently, they've been happening a lot.
From unattended candles, cigarettes to left over embers in a fire pit, Lincoln has seen a number of fires that ripped through homes, leaving families displaced.
The red cross says you may have only two minutes to escape a house fire.
"We remind you of two minutes. We encourage everyone to practice with your family an escape plan, draw it out on piece of paper, make sure you have two ways out of your house. There might, the front door might not be an option, you may have to go through backdoor or through a garage," Murray said.
It can be a scary thing for kids to practice but it's something they need to know in case a fire happens. On top of that, it's important you ensure all smoke detectors are working in your house so you can be alerted immediately.
Educating kids on the dangers of open flames and keeping an eye on your pets if you have candles lit can also help prevent disaster from happening.
For more information on creating an escape plane, you can visit the Red Cross Website.