Nebraska running back Anthony Grant suspended for start of spring practice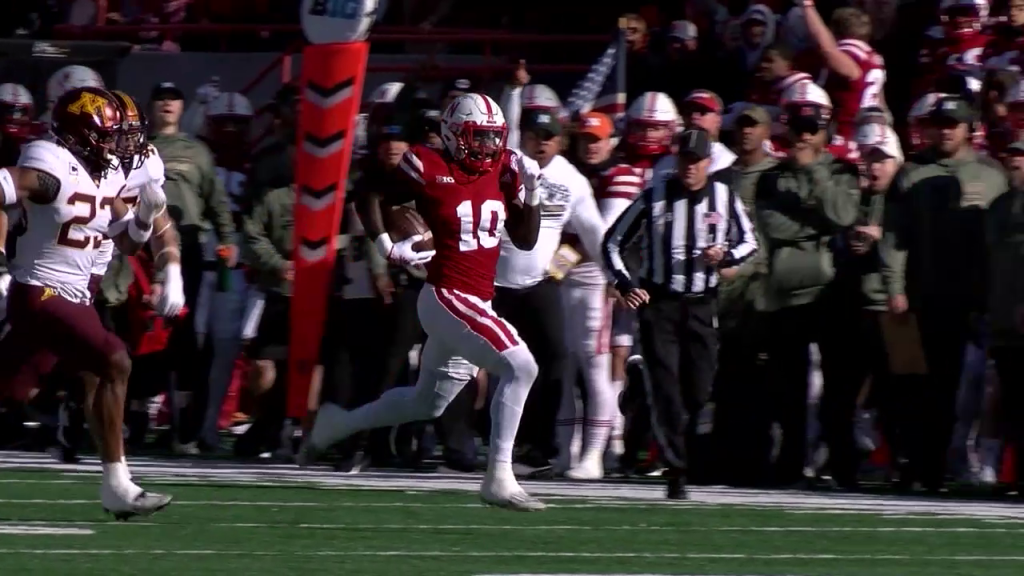 LINCOLN, Neb. (KLKN) – Nebraska running back Anthony Grant missed out on the first day of spring practice due to a suspension, head coach Matt Rhule said Monday.
Grant who led the Huskers with 218 carries – the most by a Husker since 2014 – was suspended for off-field issues.
"Working on just academics and just general stuff with him," Rhule said. "Nothing bad other than just sort of our standards as a program so Anthony's not practicing with us today and that will be day-by-day. Good kid just have to get him going in the right direction."
Rhule did not say when Grant would return to the team.
Grant totaled 915 rushing yards, six rushing touchdowns and an average of 76.3 rushing yards per game for Nebraska last season.
Wide receiver Tommi Hill also isn't practicing with Nebraska as he addresses off-field issues, Rhule said.
Hill posted 17 tackles and four pass breakups on defense. He switched to receiver halfway through the season where he led the Huskers in kickoff returns (12) and kick return yards (221).
Rhule also said cornerback Tyreke Johnson and tight ends James Carnie and Chris Hickman have left the program.