Nebraska State Patrol taking part in national anti-speeding campaign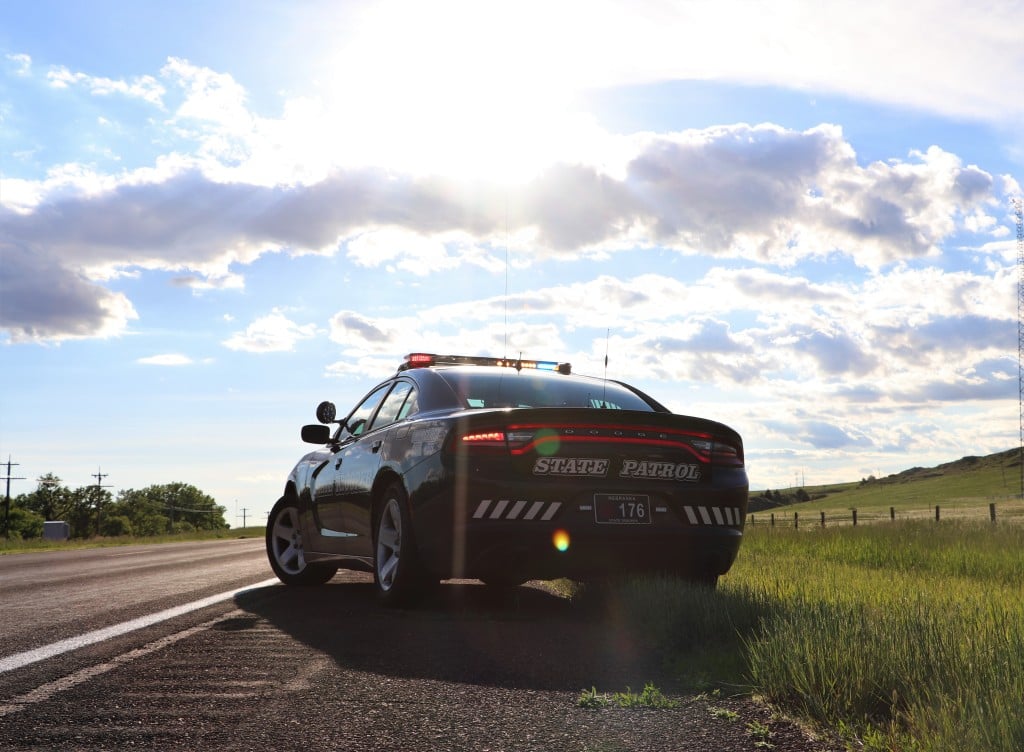 LINCOLN, Neb. (KLKN) – The Nebraska State Patrol is taking part in a national campaign hoping to curb speeding across the state.
The Stop Speeding Before It Stops You campaign, which runs until Aug. 14, will have troopers work overtime to stop drivers from speeding.
Speeding was a factor in 29 percent of traffic deaths across the country in 2020, according to the National Safety Council.
Since the beginning of the campaign on July 20, troopers have pulled over 23 cars for going over 100 MPH.
They have also stopped 101 cars for going between 90 and 99 MPH, the patrol said.
In total, 525 speeding tickets have been issued so far in the campaign.
"Speeding increases the risk of severe injury or fatality crashes for everyone on the road," said Col. John Bolduc, superintendent of the Nebraska State Patrol.  "Our troopers will continue working diligently across the state to maintain safe roads. We urge all drivers to do their part as well by watching their speed and following posted speed limits."
The campaign was made possible thanks to a $20,000 grant from the Nebraska Department of Transportation – Highway Safety Office.