Nebraska Supreme Court announces decision if medical marijuana, gambling will go on ballot
The Nebraska supreme court ruled whether or not medical marijuana and expanded gambling will go on the November ballot.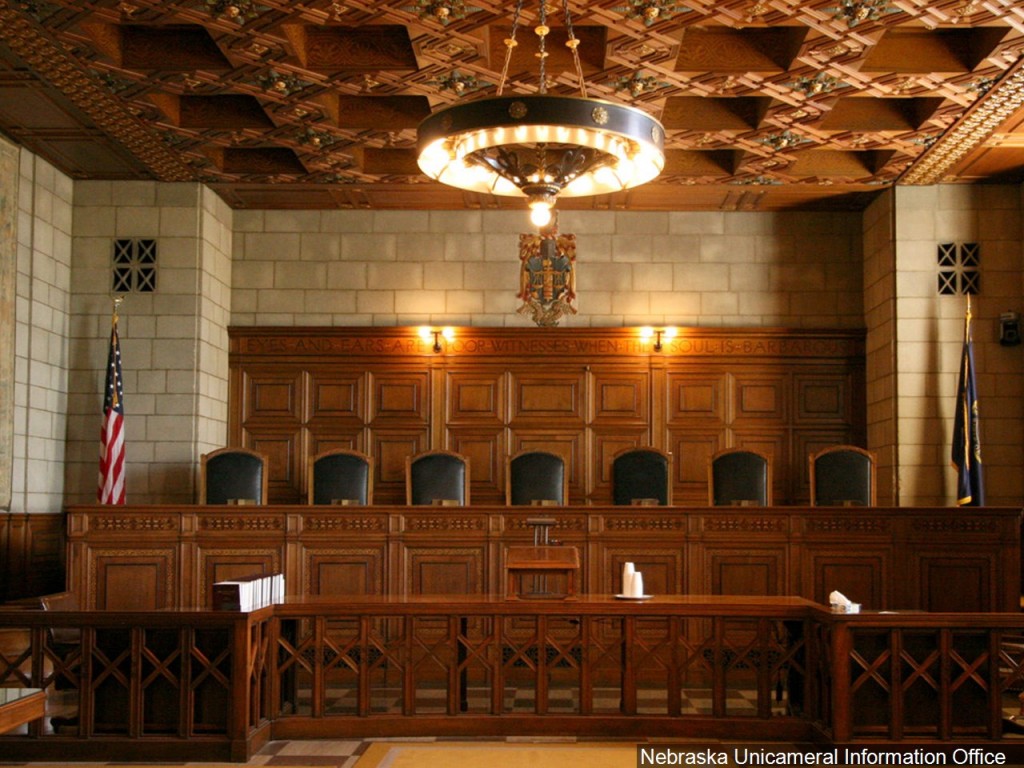 LINCOLN, Neb. (KLKN) – The Nebraska Supreme Court voted  in a 5-2 decision on Thursday afternoon to keep medical marijuana off the ballot in November. On the other hand, the court approved the expansion of gambling on the ballot by a 4-3 vote. Both issues previously received enough signatures to be placed on the ballot.
Relating to medical marijuana, the court said the initiative violates the single subject rule. The single subject rule was adopted by voters to protect against voter ballot initiatives that failed to give them an option to clearly express their policy preference.
"I will not give up on this effort," Sen. Anna Wishart said. "I will be back in the legislature introducing legislature again for the fifth year in a row if I'm re-elected, that would create a medical cannabis system that's safe for people with serious medical conditions to have access."
Wishart said that medical marijuana could help people with illnesses such as epilepsy, Parkinson's disease, PTSD and chronic pain.
On the gambling initiative the court said: "We therefore vacate our alternative writ and by separate order issue a peremptory writ and by mandamus ordering the Secretary to place the Constitutional Initiative, the Regulatory Initiative, and the Tax Initiative on the November 2020 ballot."