Nebraska Task Force One heads to Kentucky amid deadly flooding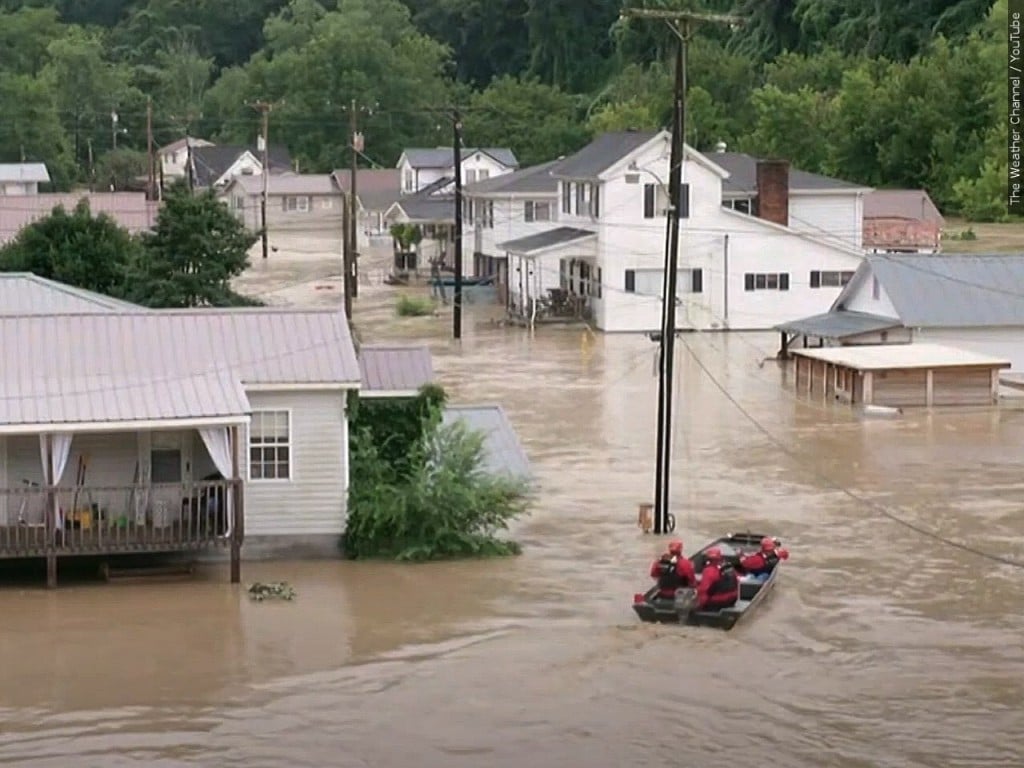 LINCOLN, Neb. (KLKN) — Badly needed support from across our country is heading to Kentucky, where record flooding has killed at least eight people.
That includes Nebraska Task Force One Chief Brad Thavenet, who's been deployed to the southeastern corner of the state.
The area has been devastated by flash flooding and mudslides.
Rescue helicopters have been brought in alongside rescue teams from all over the nation, to help people who've climbed on their rooftops to escape rapidly rising water.
Kentucky leaders are asking for everyone's prayers as they expect the death toll to continue to climb.
The state's governor believes this will end up being one of the most devastating floods it's ever seen.
A number of people are still unaccounted for, and conditions are making search efforts extremely difficult.
Washed out bridges and roads have made operations too dangerous in some areas.
Kentucky isn't the only state that's been pummeled by storms this week.
Both Virginia and West Virginia have also seen extensive flooding.