Nebraska to follow CDC's shorter quarantine guidelines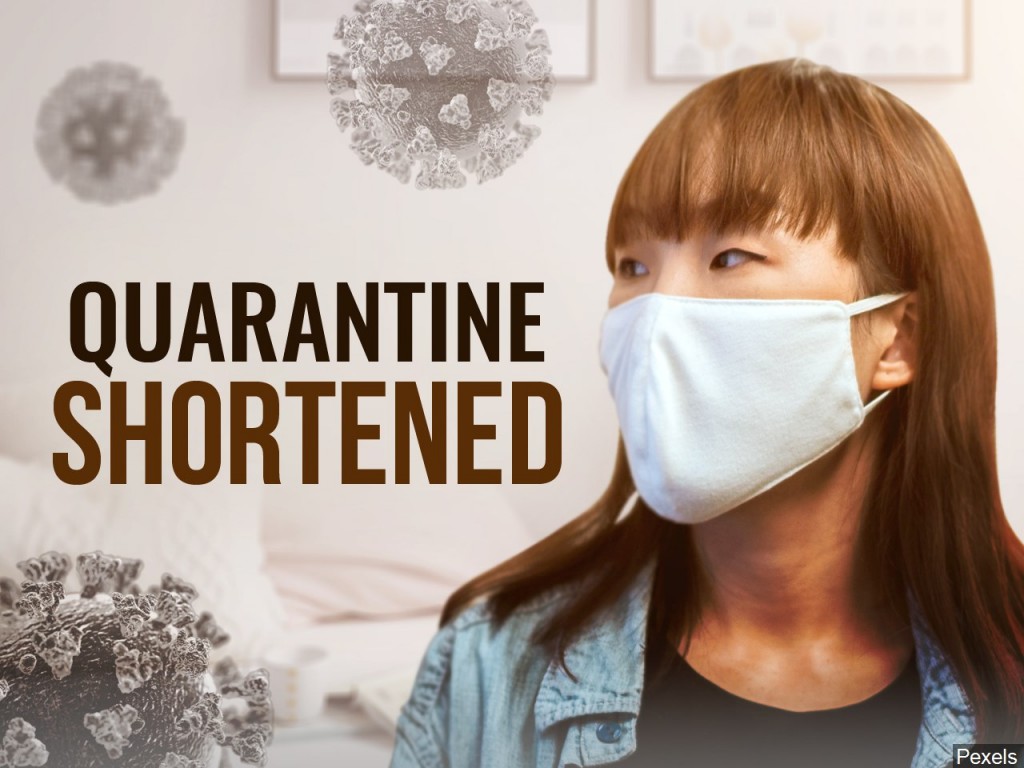 LINCOLN, Neb. (KLKN) — The Nebraska Department of Health and Human Services (DHHS) announces that the state of Nebraska will follow the CDC's new quarantine guidelines.
The new guidelines off new, shorter quarantine procedures if a person does not experience symptoms.
Effective immediately, Nebraskans will have the option to end their quarantine after seven or ten days if certain requirements are met.
Read the full DHHS press release below: 
Lincoln – The Nebraska Department of Health and Human Services (DHHS) today issued updated directions for Nebraskans on COVID-19 quarantine standards.

The Centers for Disease Control and Prevention (CDC) released new recommendations Wednesday following research to better understand when COVID-19 transmission is most likely to occur. The new recommendations shorten the window for quarantine.

For those with a close contact exposure to someone with COVID-19 or anyone experiencing COVID-19 symptoms, quarantine is recommended to limit opportunities for virus transmission to others.

Effective today, quarantine can end after seven (7) days since a COVID-19 close contact only if all of the following conditions have been met:

The person seeks a COVID-19 test on day five (5) following their exposure to another person testing positive and their test is negative.
The person is not experiencing symptoms.
The person continues to self-monitor for COVID-19 symptoms and wears a mask through day 14.

For those who've had a close contact exposure to COVID-19 but don't take a test, quarantine can end when all of the following conditions have been met:

At least 10 days have passed since close contact exposure.
No COVID-19 symptoms have developed.
The person continues to self-monitor for symptoms, and wears a facial covering through day 14.

Anyone testing positive for COVID-19 must isolate for at least 10 days from the date of their test. Isolation can end when the following conditions have been met:

The person is fever-free without the use of fever reducing medicine for 24 hours.
Any COVID-19 symptoms are improving, though some symptoms may linger.

The current Directed Health Measures (DHM) will be updated to reflect these changes and take effect today, Thursday, Dec. 3 at 5 p.m. CT. More on the new guidance is available at http://dhhs.ne.gov/Pages/COVID-19-Directed-Health-Measures.aspx