Nebraska Tourism's 2023 passport program features six stops in Lincoln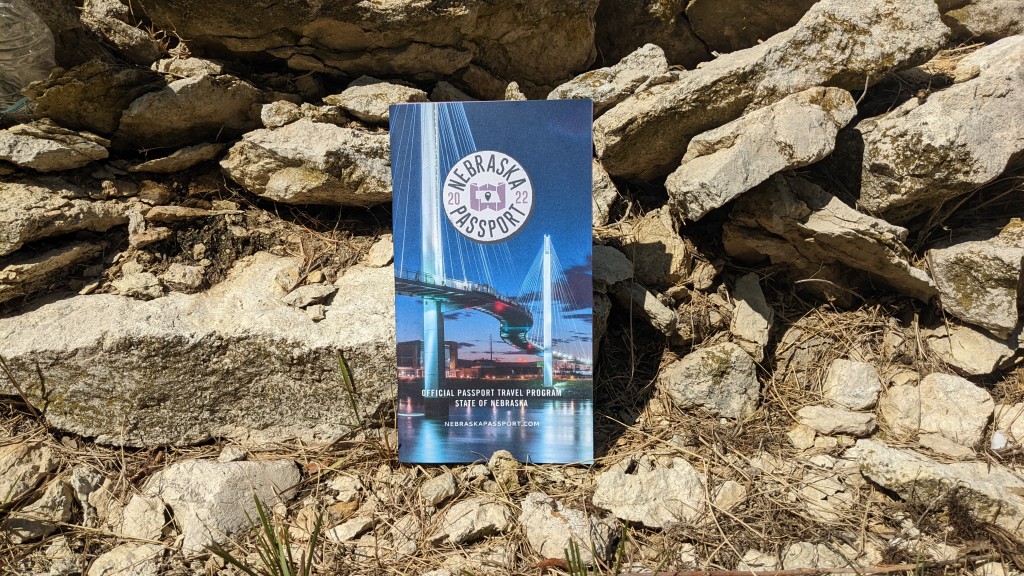 LINCOLN, Neb. (KLKN) – Nebraska Tourism on Wednesday announced the destinations for this year's passport program, which includes six stops in Lincoln.
Officials say the Nebraska Passport program "inspires" people to visit destinations and local businesses throughout the state to collect stamps.
"We are thrilled to kick off the 2023 Nebraska Passport after another strong year in 2022," John Ricks, Nebraska Tourism's executive director, said in a press release. "This year's program will offer yet another chance for Nebraska travelers to experience our hidden gems while leaving a positive economic impact across the state."
This year's passport features 70 destinations and 10 themed categories.  Stamps can be collected at the attractions from May 1 through Sept. 30.
Passports will be available at all 70 destinations and at NebraskaPassport.com, according to the release.
Officials say that participants can also download the Nebraska Passport app to collect digital stamps.
"2023 has plenty of Passport stops that are brand new to all kinds of participants," program coordinator Madison Johnson said in the release. "This year, you can go antiquing, feed zoo animals, rent bikes and eat everything from BBQ to artisanal chocolates! Most importantly Passporters will spend quality time with friends and family or simply fall in love with Nebraska."
The Lincoln Children's Zoo, Dear Myra Boutique, Lulubee Artisinal Chocolates, Kiechel Fine Art, Rachel's Boutique and The Loft by LDI are all featured in this year's passport.
A list of all 2023 passport destinations can be found at NebraskaPassport.com/stops.
Last year, Channel 8 visited several local passport destinations: