Nebraska troopers arrest two after high-speed pursuit near Aurora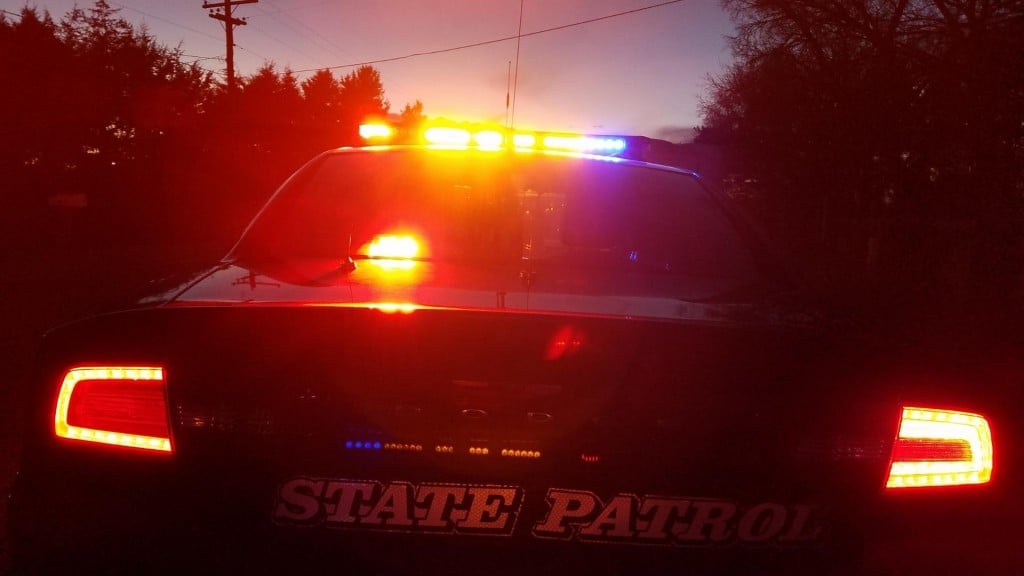 LINCOLN, Neb (KLKN) – Two men were arrested early Sunday morning after a high-speed pursuit with troopers, the Nebraska State Patrol said.
Around 12:15 a.m., a trooper tried pulling over a speeding Dodge Magnum on Interstate 80 near Aurora, but the driver refused to stop.
The driver, 36-year-old Travis Fielder of Grand Island, got off I-80 at the Aurora interchange and headed north, according to the patrol.
Fielder continued at a high speed into Aurora, so the trooper stopped the pursuit for safety reasons, the patrol said.
Shortly after, troopers saw Fielder driving on county roads east of Aurora.  A trooper tried stopping Fielder, but once again, he refused to stop and sped off.
A trooper was eventually able to use his vehicle to stop Fielder, the patrol said.
Troopers then took Fielder and his passenger, 36-year-old Brandon Proctor of Bradshaw, into custody.
Fielder was arrested on an outstanding warrant from Hall County, according to the patrol.
He was also arrested on suspicion of willful reckless driving, flight to avoid arrest, driving under the influence of drugs, carrying a concealed weapon, possession of less than 1 ounce of marijuana, possession of drug-related items and numerous traffic violations.
Troopers arrested Proctor on a probation violation and on suspicion of possessing marijuana and possessing drug-related items.
Both were lodged in the Hamilton County Jail.