Nebraska troopers helped over 500 drivers as winter weather swept across state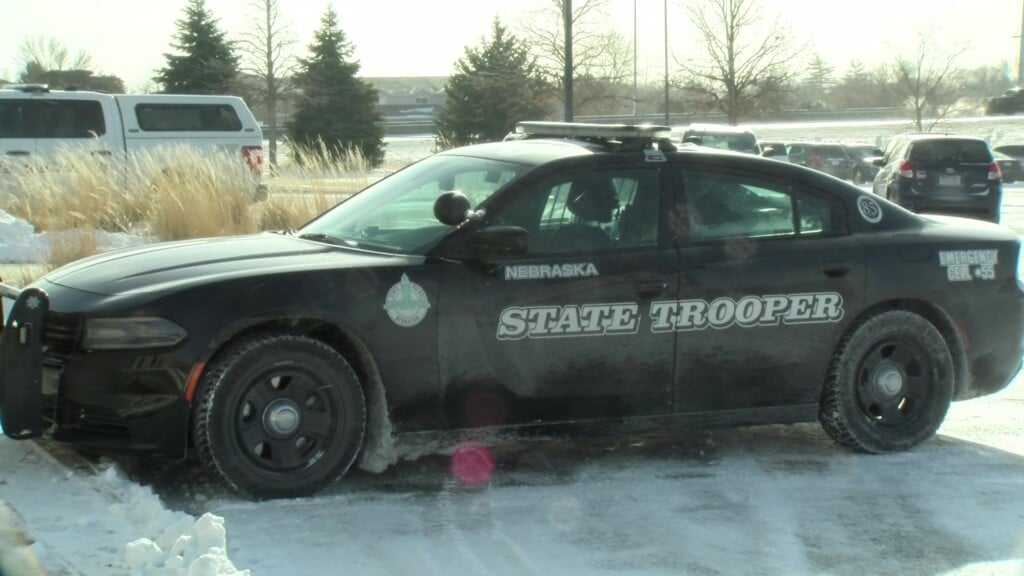 LINCOLN, Neb. (KLKN) – Nebraska drivers battled the elements the last two days, with snow and freezing temps shutting down parts of the state.
The Nebraska State Patrol helped 517 drivers across the state on Wednesday and Thursday, according to a Friday press release.
Troopers helped stranded travelers on Interstate 80 and other roads across the state.
"This week's snow, ice, and cold have played a major factor in the ability to travel," Col. John Bolduc, superintendent of the patrol, said in the release. "Our troopers and dispatchers have worked together with NDOT teams and several other agencies to help and even rescue stranded motorists over the last two days."
The patrol reminds travelers to dial *55 for its highway helpline.
SEE ALSO: Nebraska State Patrol has helped over 350 drivers amid winter storm