Nebraska Youth Bowling Partnership holds first-ever youth open
Bowlers from across the United States competed in the youth open on Sunday.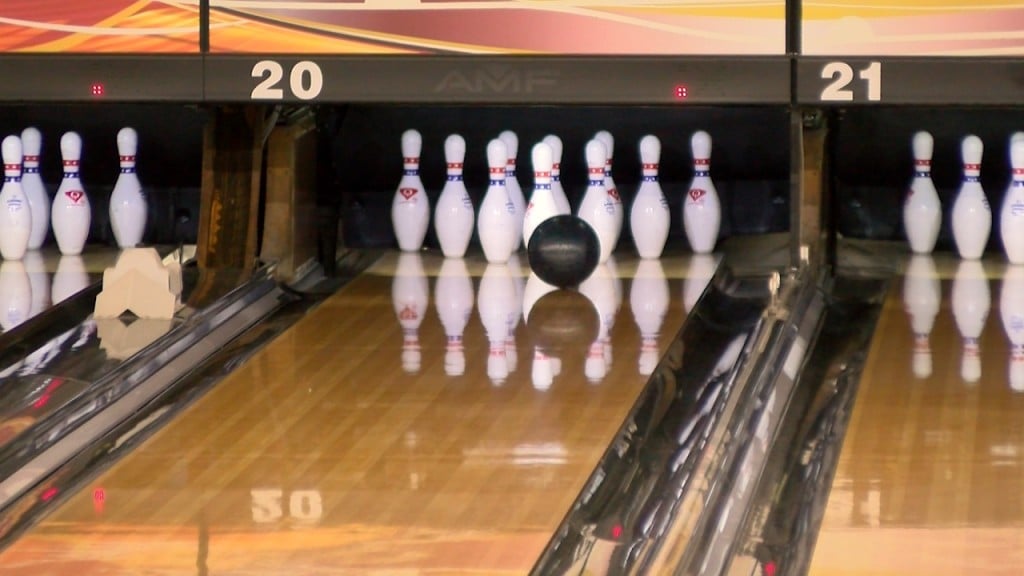 LINCOLN, Neb. (KLKN) – The Nebraska Youth Bowling Partnership held its first-ever youth open on Sunday at Sun Valley Lanes. Bowlers from all across the state and country competed in different age groups for scholarship prizes.
"They're just so happy to get out on the lanes," tournament director Elizabeth DeWerth said." "We had to turn several people away today that wanted to bowl because we were full. The fact that we can keep bowling is very important to them."
Organizers limited the amount of bowlers and spectators because of COVID-19. All spectators and bowlers were required to wear masks. Workers also sanitized throughout the bowling alley.
"This is our first year where NSAA (Nebraska School Activities Association) is supposed to go live. It's supposed to be a varsity sport in Nebraska this year. We don't know if COVID-19 is going to stop that or not," tournament director Torri Merten said.
For the bowlers, it felt good to be back in the lane.
"It's amazing to be back out," bowler Isaac Skalak said.  It's been a very long time to be able to bowl competitively. "It's a great feeling to be able to be back on the lanes and able to bowl with all my friends."
The group will travel throughout the country participating in tournaments in the next few weeks.