Nebraskan remembers brother killed in World Trade Center on 9/11
As the 20 year anniversary of 9/11 nears, we continue to remember the victims of that tragic day.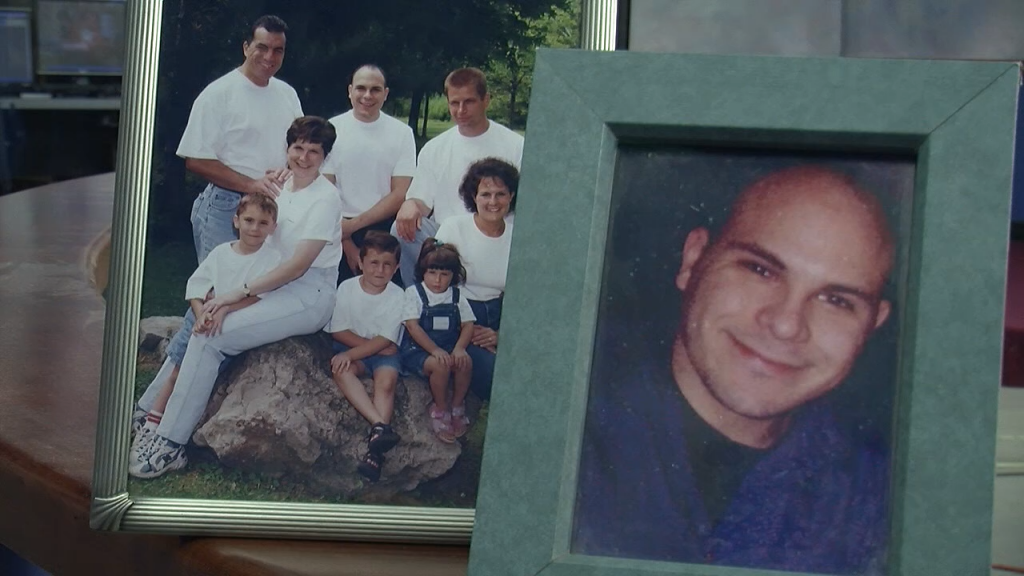 LINCOLN, Neb. (KLKN) – It's a day Lynn Castrianno will never forget. The day her younger brother never made it out of the World Trade Center.
30-year-old Leonard Castrianno was a strong-willed and fast-paced New Yorker, who loved the city nightlife and spending time on Wall Street.
A future Bond Trader for Cantor Fitzgerald, Leonard was working on the 105th floor of the north tower September 11th, 2001. It was the first tower hit and the last tower to fall.
"And she goes, did you hear, and she says a plane hit the World Trade Center, and I said what," Lynn Castrianno said. "I remember trying to call my brother, calling him on his work phone, calling him on his cell phone, no answer."
Castrianno, who now lives in Omaha, was in disbelief, speechless. As she watched the north tower crumble from her TV screen, she collapsed to her knees knowing her younger brother was inside.
"I still could not comprehend what had just happened and how that could happen with my brother there. It sounds a little macabre, but I watched my brother get murdered," Castrianno said.
20 years later, the images and sounds of that day are still an unshakable memory for Castrianno, but she's used those tears to move forward.
For the past 17 years, Castrianno has organized a remembrance event at Memorial Park in Omaha. A flag for every person killed on 9/11. Each flag is marked with a tag of their name and age, sectioned off by tower, plane, or first responder.
"It provides a real visual of how many lives were lost that day, how many families were affected, each flag you see there has a story, many stories," Castrianno said.
On Saturday, Castrianno will carry on her brothers legacy and continue moving forward in his name, one Oreo at a time.
"We eat Oreo's in his memory on September 11th, that was his favorite cookie and so we stock up on Oreo's. I already got a collection going already," Castrianno said. "And we will remember him with Oreo cookies and milk."