Nebraska's pandemic unemployment benefits are coming to an end
Monday, Governor Pete Ricketts stated that "[i]t's time to return to normal."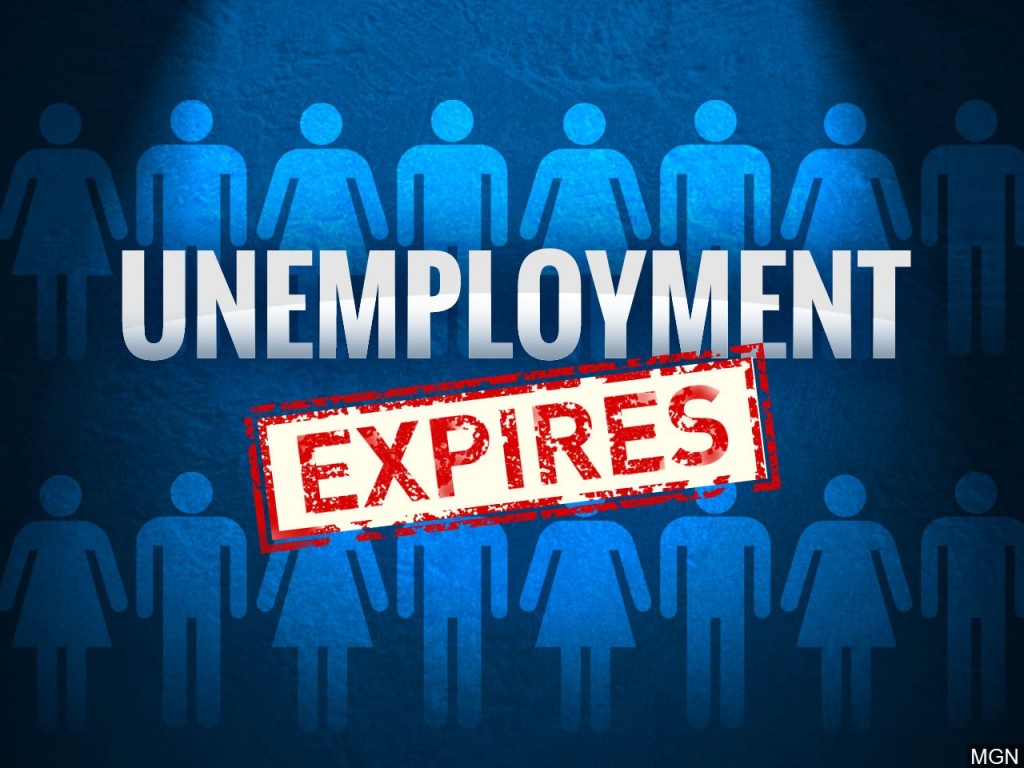 LINCOLN, Neb. (KLKN) — Nebraska's federal pandemic unemployment programs are ending June 19.
The State says it will be withdrawing the following:
Federal Pandemic Unemployment Compensation (FPUC) – an additional $300 weekly payment to state or federal unemployment benefit recipients.
Pandemic Unemployment Assistance (PUA) – benefits for those who would not usually qualify for unemployment, such as the self-employed and gig workers.
Pandemic Emergency Unemployment Compensation (PEUC) – an extension of benefits once regular unemployment benefits have been exhausted.
Mixed Earner Unemployment Compensation (MEUC) – an additional $100 benefit for people with earnings from both self-employment and wages.
Governor Pete Ricketts commented, "We have about 39,000 job openings out there right now on our Nebraska works website. We have about 15,000 people receiving benefits so we got more than two jobs for every person on there. So it's time to return to normal."
There are about 15,000 people in Nebraska receiving these benefits who will be affected, but there is a certain industry that hopes the ending of these benefits will affect them in a positive way.
"I do think the applications will start rolling in now," Stephen Engle, managing partner of Buzzard Billy's said.
For Buzzard Billy's, in the Haymarket, they have struggled to hire employees during the pandemic. Almost every other table in the restaurant is out of service at the moment because of the staff shortage they're facing.
"We just don't have enough servers to fill every section at this point," Engle said. "The mayor allowed us to open up pretty much fully right now, but we just don't have the staff to handle that."
They, along with other businesses, hope that the termination of these benefits will help turn their skeleton crew into a mighty team.
"Anything that will push this hiring crisis out of Nebraska and allow everybody to have the employees they need to run their businesses," Engle said.
Governor Ricketts says he believes employers should pay what the market demands to hire people, but the Government should not be interfering with that by artificially driving that number up by providing these $300 dollar benefits.
All claims covering weeks of unemployment through June 19 will still be processed. The last payable week under each program may vary.
Nebraska will continue to pay regular unemployment claims to individuals who qualify.
For more information, head to: https://www.dol.nebraska.gov/
Read the full press release from the Nebraska Department of Labor below: