Nebraska's Special Olympics continue with basketball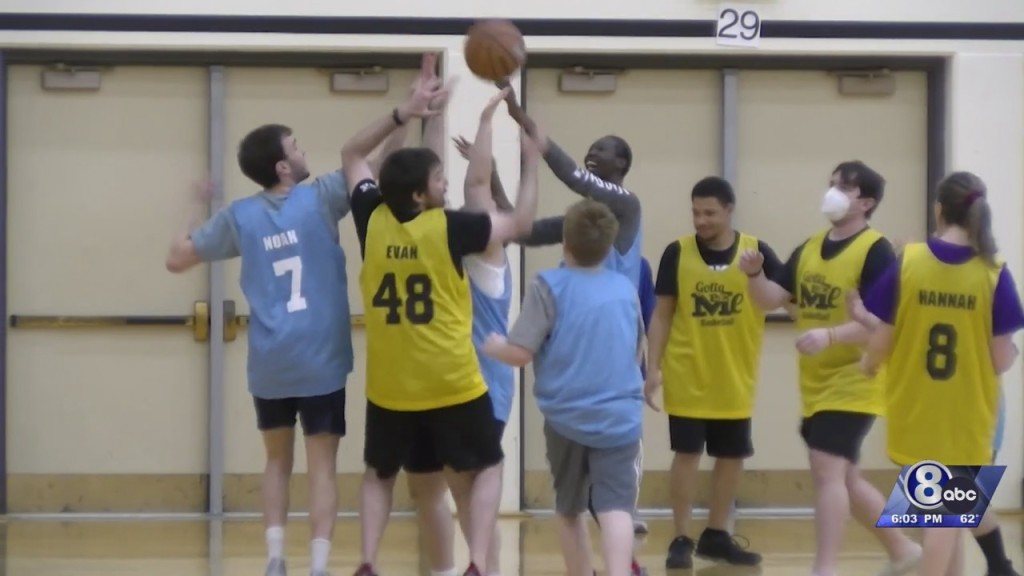 LINCOLN, Neb. (KLKN) – Nebraska's Special Olympics spring games continued in Lincoln today with basketball.
The tournament offered both traditional Special Olympic teams and Unified teams the opportunity to play 3 on 3 and 5 on 5.
Unified Special Olympics teams consist of people with intellectual disabilities and unified partners.
"Special Olympics means the world to me," Sean Whitley, Unified sports manager, said. "It's been part of my family since I was born."
Whitley has an aunt with Down Syndrome who wasn't able to participate in sports or the Special Olympics.
"I just want to make sure everyone gets to be involved," Whitley said. "Unified and traditional Special Olympics[…] is super important [to me] because I want to make sure everyone gets that opportunity to compete and feel like they're included."
The USA Special Olympic Summer Games will be held in Orlando, Florida this June. There will be 30 athletes representing Nebraska, three of which are from Lincoln.