New evidence in decades-old Nebraska murder case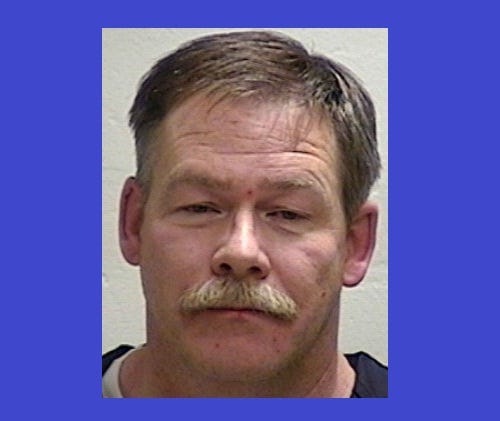 By: Ashley Harding
aharding@klkntv.com
A man will soon go on trial for the 1989 killing of an Ord woman, but his mother says some diary entries show her son is innocent.
In a small district court in Ord, Nebraska, 46-year-old John Oldson pleaded not guilty to murdering 31-year-old Cathy Beard. Officials involved with the case believe he's their man, but his mother says there's no proof he didn't do it, and that tree other people are responsible.
"He just couldn't kill someone and it's going, you know, the truth is going to come out one way or another," she said. The truth, she says, is in many pages of diary entries received from an anonymous sender earlier this year.
They appear to be written by a woman, and they depict graphic details of the kidnapping, imprisonment and abuse of four young women.
Oldson's mother believes the women mentioned in the diaries are 12-year-old Sharon Bald Eagle of South Dakota, a woman named Karen Weeks also of South Dakota, 9-year-old Jill Cutshall who disappeared in Norfolk and Cathy Beard.
All disappeared within a five year time frame in the 1980s. Beard's remains were the only ones found in a farm pasture near Ord.
"Two of them were little girls and I think their families would like to know what happened to them, what really happened to them," said Oldson's mother.
According to a motion for disclosure filed by Oldson's attorney, the crimes described in the diary were committed by two brothers and one of their wives. The wife could possibly be the diary's writer.
Authorities involved in Oldson's case say they've investigated the entries and have concluded that they're fake. Oldson's mother doesn't buy it, she feels the state is focusing too closely on her son. "I just think the diary needs to be investigated more. I think somebody needs to talk to the woman who wrote it and they never have. You know, it's just like they've covered the whole thing up," she said.