New guidance for people who have gotten the COVID-19 vaccine
New Guidance Released by CDC gives more leeway for small, private visits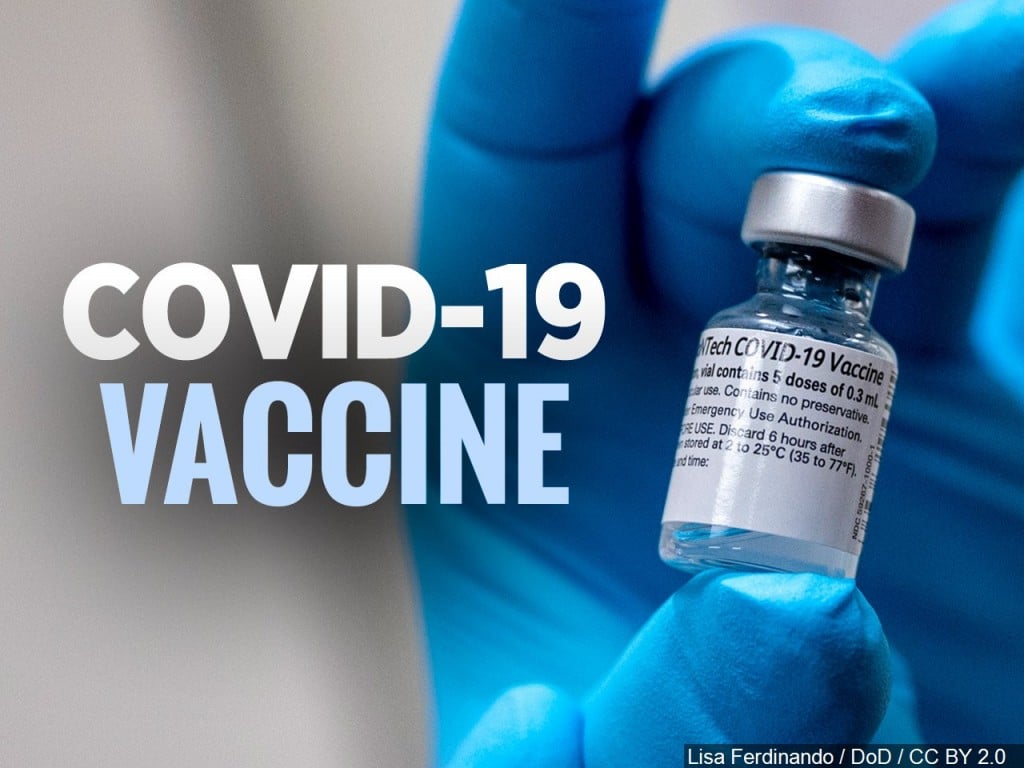 LINCOLN, Neb. (KLKN) – New guidance from the Centers for Disease Control and Prevention says vaccinated people have more latitude to visit with loved ones, as long as their visits aren't with high-risk people.
Fully vaccinated people can now:
visit with other fully vaccinated people indoors without wearing a mask or physical distancing
visit with unvaccinated people from a single household, who are at low risk of severe COVID-19 disease, indoors without wearing masks or physical distancing
refrain from quarantine and testing following a known COVID-19 exposure if the vaccinated person remains asymptomatic.
HERE IS THE LINK TO FULL CDC GUIDANCE
"For now, we will continue to examine this in the upcoming weeks as an update or guidance accordingly. Fully vaccinated people should continue to take precautions like public in public like wearing masks and physical distancing were well-fitted masks and physical distance and adhere to other prevention measures when visiting with unvaccinated people who are at increased risk of severe COVID, or who have an unvaccinated family member or household member who has an increased risk of COVID," said Dr. Rochelle Walensky, Director of the US Centers for Disease Control and Prevention.
"Fully Vaccinated" means the person has gotten all vaccines necessary, as some shots are two-step and another is just one shot, AND two weeks have passed.
Dr. Walensky added, "If grandparents have been vaccinated, they can visit their daughter and her family, even if they have not been vaccinated, so long as the daughter and her family are not at risk for severe disease. So what does this mean, if you had a friend, or you and a family member are both vaccinated, you can have dinner together, wearing masks, without distancing, you can visit your grandparents, if you have been vaccinated, and they have been to."
You should also wear masks, physically distance and practice other prevention measures when visiting with unvaccinated people from multiple households and avoid medium and large-sized crowds.
MORE: LINCOLN VACCINATION NUMBERS BY ZIP CODE
For now, fully vaccinated people should continue to:
Take precautions in public like wearing a well-fitted mask and physical distancing
Wear masks, practice physical distancing, and adhere to other prevention measures when visiting with unvaccinated people who are at increased risk for severe COVID-19 disease or who have an unvaccinated household member who is at increased risk for severe COVID-19 disease
Wear masks, maintain physical distance, and practice other prevention measures when visiting with unvaccinated people from multiple households
Avoid medium- and large-sized in-person gatherings
Get tested if experiencing COVID-19 symptoms
Follow guidance issued by individual employers
Follow CDC and health department travel requirements and recommendations