New Lincoln clinic speeding up help for breast cancer patients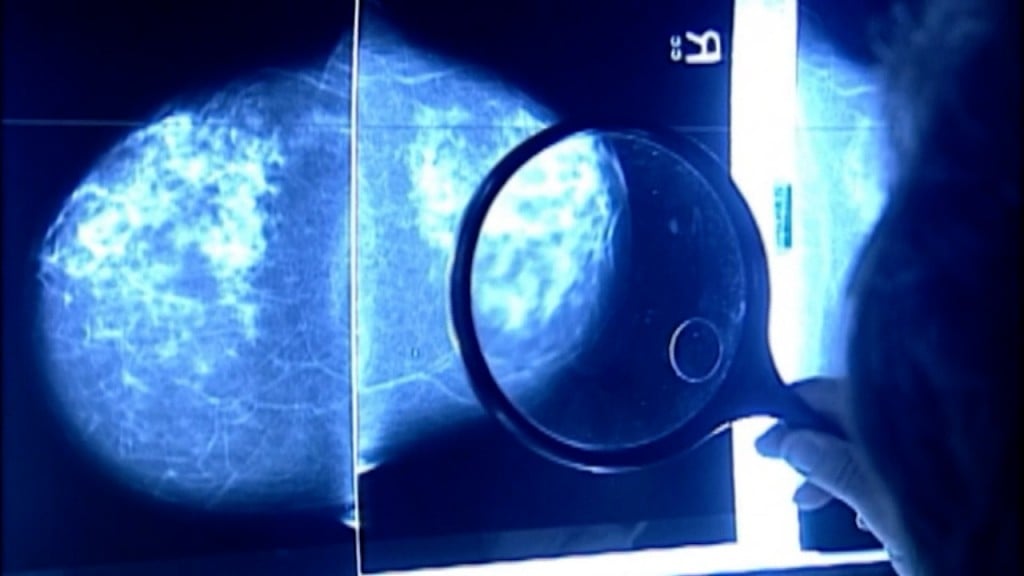 LINCOLN, Neb. (KLKN) – CHI Health St. Elizabeth is changing the way it takes care of breast cancer patients.
A new Multidisciplinary Breast and Cancer Screening clinic inside the hospital is the first of its kind in Lincoln. The new addition will help a patient walk out of their first appointment with a road map for their cancer diagnosis.
One in eight women will get breast cancer in their life.
For a Lincoln woman, she was one of those statistics, but because of this new clinic, she's getting a second chance at life.
"I had been through friends being diagnosed, so I was very familiar with their surgeries and that process, but when it's yourself, it was just a shock," Tanya Martin-Dick said.
The 48-year-old cancer survivor was diagnosed with breast cancer on November 24th, 2020.
She said it was completely unexpected since she doesn't have a history of breast cancer in her family.
Tanya has now gone through a double mastectomy and four rounds of chemotherapy in the last 11 months. And as of today, she's in remission.
"It's been a process; it's been a journey, and I would say there is a lot that you don't understand about cancer when it happens," Tanya said.
She says if it wasn't for the new clinic at CHI Health St. Elizabeth being there every step of the way, she may not be here today.
Dr. Mary Jane Glade, a Nurse Practitioner and the brains behind the new clinic,  was there at every appointment and operation Tanya has had.
Dr. Glade became a familiar face in Tanya's life during one of the hardest times.
"When I walked out of her office I felt calmness, I felt like okay, somebody knows what's going on, somebody can coordinate what's going on with all of these different doctors and she had a plan," Tanya said.
CHI Health saw a major need for the clinic.
The new addition will speed up the process for those fighting cancer. Women will get their diagnosis, meet their doctors, and recieve treatment within days, rather than weeks.
For Dr. Glade, this clinic is not just a nine to five job, but something she puts her heart and soul into.
"My heart is just so full to know that our hard work and the dedication of my cancer care team and the patients, and my support, have just been amazing," Dr. Glade said. "I mean, I just feel so fortunate to be in the lives of these women and help them navigate this scary diagnosis."
Tanya often uses the phrase "knowledge is power."
She encourages others to get genetic testing done and be aware of your risk, even if you think you're in the clear.