New orthopedic clinic offers stem-cell therapy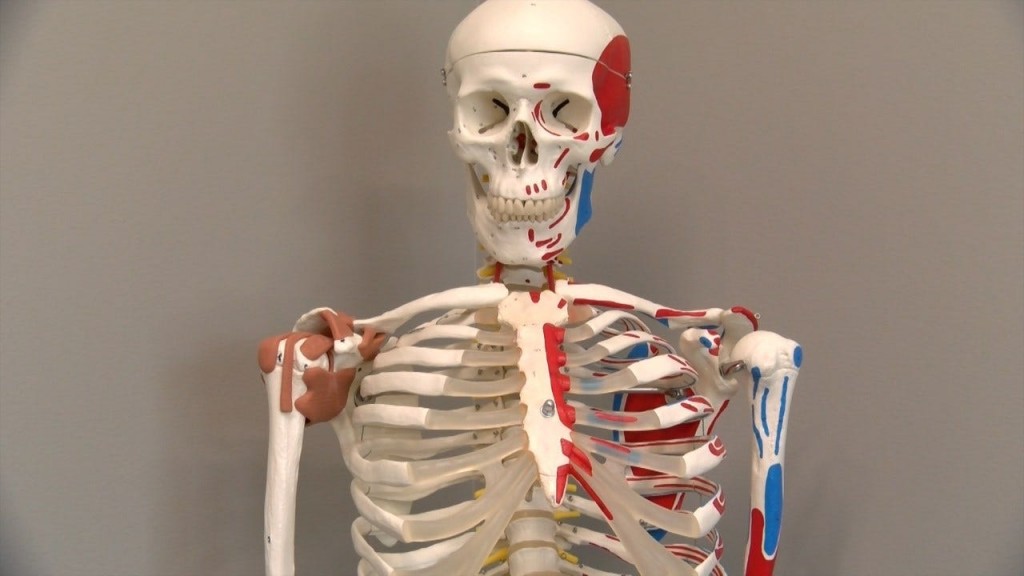 Regenerative medicine has made its way to Lincoln.
A new clinic is offering stem-cell therapy for those who want to try something different to address chronic pain.
At Premier Orthopedics, located near 84th and Old Cheney, stem-cell therapy is one of many treatment options offered.
It's growing in popularity around the world, and offers many benefits.
The procedure aids in healing degenerative conditions in the body, including chronic and acute pain stemming from bones, muscles and cartilage.
Dr. Thomas Harbert says the treatment is for people who want to hold off on surgery.
And so far, it's shown promising results.
"We want to keep surgery as the last ditch effort to try and make things better," said Dr. Harbert.
It's a very quick procedure that is minimally invasive.
And it uses stem cells from your own body.
"Stem cells come from our bone marrow, commonly drawn out from your pelvic bone. We can separate them out into the different layers of cells that we need and then go from there," said Dr. Harbert.
Stem-cell therapy can treat a variety of ailments.
Dr. Harbert sees a lot of patients with sports related injuries.
He's seen impressive recovery stories firsthand.
Some people can even put off joint replacement surgery and get back to an active lifestyle.
"I've been placing it within joints in the knees, some hips, shoulders and ankles, things like that."
The FDA is still researching all of it's benefits.
Dr. Harbert says it's not an exact science yet, but it's a low-risk, high-reward procedure that he's tried himself, and has had success with.
"The FDA has only approved direct stem cell injections, nothing else can be mixed with it, right now, there are other blood products that we'd like to mix with it, that will greatly help. It's still in its research phase, but it is open to the public," said Dr. Harbert.
There are only a handful of places in the area that offer this treatment.
Dr. Harbert says it's all about improving people's lives, and it's something worth trying for those who feel like they're out of options.
"We're going to try to become the place here in the region, not just here in the state of Nebraska, eastern Nebraska," said Dr. Harbert.
Premier Orthopedics offers a free consultation for stem cell therapy.
If you're interested in learning more, give them a call at (402) 219-3873.
Their address is 8560 Foxtail Dr., Suite #201, Lincoln, NE 68526.