New records set at the Lincoln Marathon
The 45th annual Lincoln Marathon took place Sunday morning.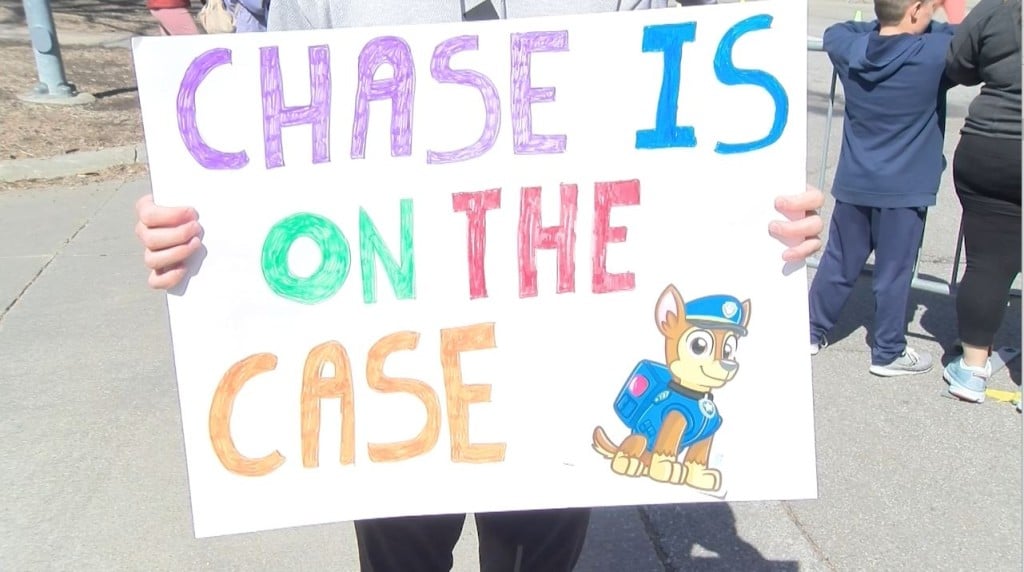 LINCOLN, Neb. (KLKN) – The 45th annual Lincoln Marathon took place Sunday morning.
The race started around 7 a.m. in front of Memorial Stadium. Around 4,800 runners were expected to participate.
The course took the runners by the state capitol, through the Lincoln Children's Zoo, and down to Holmes Lake before returning to the finish line near Memorial Stadium.
"At the starting line, there's just a lot of butterflies, like pre-race jitters," Alexandra Hopkins said. Hopkins ran the marathon with her friend Bailey Fortune. "Going through it, it can be very challenging mentally, but you just have to keep thinking, 'Okay, only 10 more miles to go, I'm halfway done,'" Hopkins said.
The top male and female full marathon runners won $2,000 each for their efforts, with the runners-up each getting $1,000 as well.
This year's winners showed outstanding talent, and according to the Lincoln Journal Star, a new record was set on the course for the women.
Emma Huston of Des Moines, Iowa, won the women's marathon with a time of 2 hours, 38 minutes, and 17 seconds.
Mason Frank of Aurora, Colorado, was the men's champion, running a 2:19:29.  This was the fastest time since 1985 on the course.
Trevin Caverzagie was there to cheer on his brother, Chase, as he came around the finish line.  He held a sign saying, "Chase is on the case".
"I'm out here cheering to support him and my family. He's always supported me, so now I'm returning the favor. It's kind of exciting, you know? We're in our car, going around to different spots and we just kind of wait for him to see us. The anticipation builds up as you move along in the race," Caverzagie said.
To find the results for all of the runners, visit the Lincoln Marathon website.