NFL Player speaking at Bryan Health event on mental health
Atlanta Falcons tight end, Hayden Hurst will be attending a virtual event with Bryan Health on Tuesday.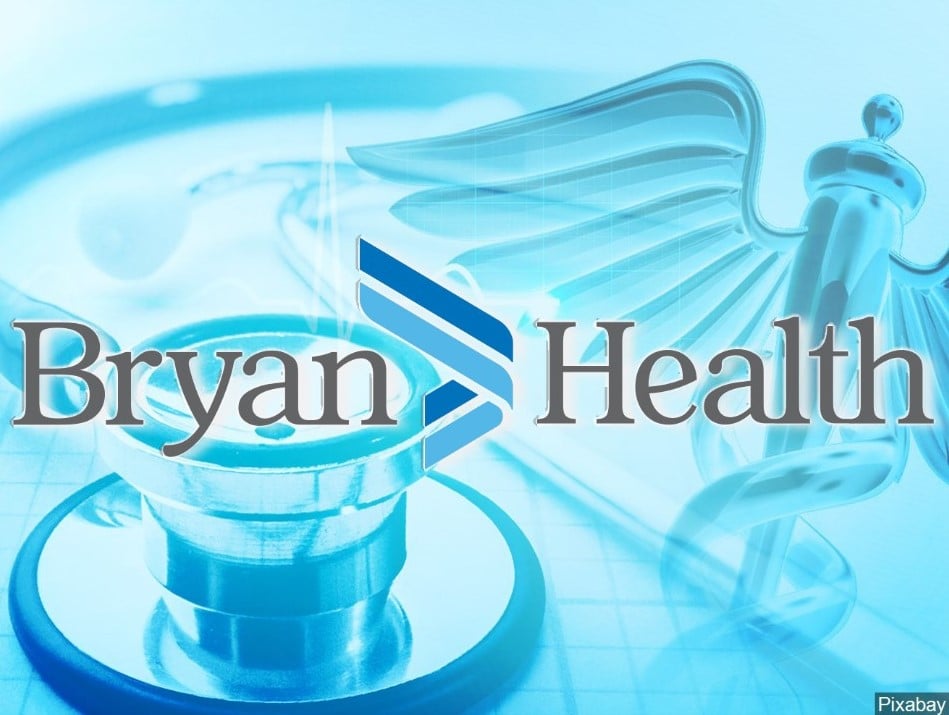 LINCOLN, Neb. (KLKN) – Bryan Health will be holding a free virtual event featuring NFL tight end, Hayden Hurst sharing his journey to overcome struggles with mental health and addiction.
The event will be held virtually on September 21st at noon.
The event is part of the 50th anniversary recognition of the Bryan Independence Center, an alcohol and drug treatment facility at the Bryan West Campus.
Hurst was selected in the 17th round of the Major League Baseball Draft after graduating high school, and struggled in the minor leagues and that spiraled into depression, a suicide attempt, alcohol and drug abuse.
With the support of his family and therapy, Hurst was able to find football and is now a professional tight end for the Atlanta Falcons.
Hurst has become an advocate for mental health awareness, and has established the Hayden Hurst Family Foundation
The organization provides funding to programs that address mental health issues also while providing mental health services to teens and adolescents.
For more information and to register for the event visit bryanhealth.org/hayden-hurst.