No more mask mandate for Douglas County
Most Nebraska Health Departments would face legal issues in enforcing the mandate, but Lancaster county is the exception.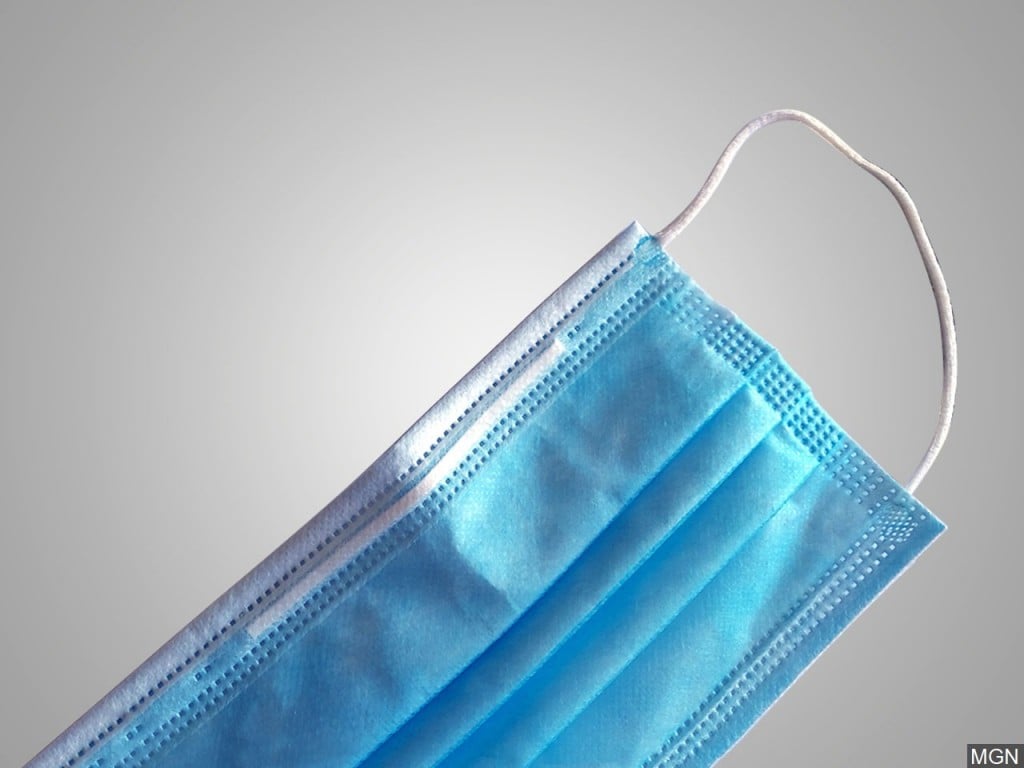 There will no longer be a mask mandate for Douglas County.
County Health Director Dr. Adi Pour says she received support for the mandate, but there 'has been legal issues'.
.@HealthDouglasCo Director Dr. Adi Pour says she gotten lots of support for a mask mandate but she says there has been legal issues to mandate masks.

Dr. Pour says she is not issuing a mask mandate.@3NewsNowOmaha
Watch: https://t.co/3KZFER6fSR pic.twitter.com/UTzG1VZzzo

— Jake Wasikowski (@jakewasikowski) July 31, 2020

Channel 8 Eyewitness News reached out to the Nebraska Attorney General about the issue.
Here's their statement:
The role of the Attorney General is to evaluate the law, not create or direct public health policy. Under Nebraska law, the Douglas County Health Department may only take measures "to arrest the progress of" infectious disease "with the approval of the Department of Health and Human Services." Neb. Rev. Stat. § 71-1631(10). Nebraska law contains an exception for the Lincoln-Lancaster County Health Department. Lancaster County mask directive was issued pursuant to that provision. Neb. Rev. Stat. § 71-1630(4). The Attorney General's Office discussed this legal issue with the Omaha City Attorney but did not direct whether or not to enact a mask ordinance.
As for why Lancaster County is the exception, Interim LLCHD Director Pat Lopez said, "to explain it simply, our city and county health department was formed before the Nebraska Department of Health and Human Services. So we've been existence for a long time, and in statutes we're granted a specific exemption for what we do in Lincoln".
Our reporters have reached out to Governor Pete Ricketts office, but have yet to receive a comment.