No more TikTok for Nebraska devices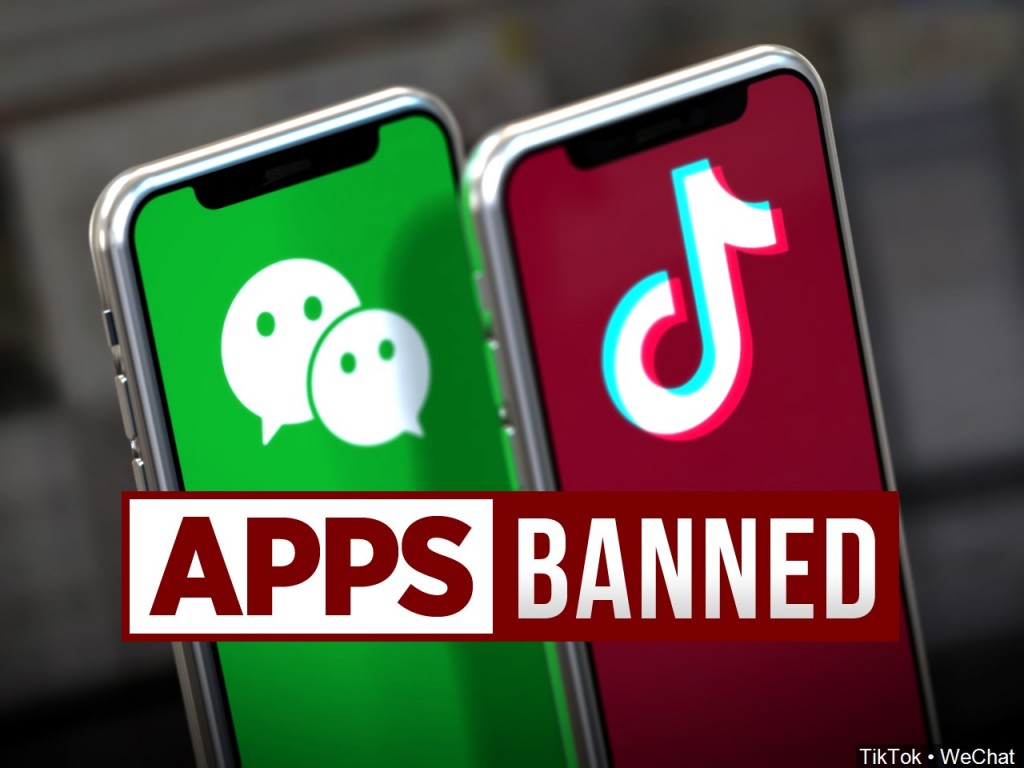 LINCOLN, Neb. (KLKN) — Wednesday, Governor Pete Ricketts announced that Nebraska will block the TikTok software application on all State electronic devices due to security concerns.
"The Chinese government has long engaged in systematic, covert efforts to access sensitive data from U.S. governments, companies, and individuals," said Gov. Ricketts.  "As an app owned by a company based in China, TikTok is legally obligated to provide data from its users to the country's communist regime upon request.  To maintain the security of data owned by the State of Nebraska, and to safeguard against the intrusive cyber activities of China's communist government, we've made the decision to ban TikTok on State devices."
Gov. Ricketts Announces TikTok App Ban for State Devices https://t.co/Dninoi0WNQ
— Nebraska.gov (@Nebraskagov) August 12, 2020
This comes days after President Donald Trump ordered a vague ban on dealings with owners of TikTok and WeChat. It will be 40 days until this ban takes effect, and Microsoft is currently discussing buying parts of TikTok.
The question is: should you delete the app off your child's phone?
This Nebraska ban only applies to state devices, so personal devices are not impacted. Ultimately, the decision is up to you and your family.
Like most social networks, TikTok collects data about its users like locations and messages. It moderates what is posted and tracks what people watch to better inform what videos their audiences like and what advertisements appeal to them.
Again, this practice is not unique to TikTok. The general concerns government officials have lie with the application's Chinese owners, as China can legally force companies to help their government gather intelligence. In response to this, TikTok says U.S. user data is not stored in China, but they would not hand over the data regardless.