NPPD gives power outage update
Channel 8 has all the latest information on the rolling outages from Nebraska Public Power District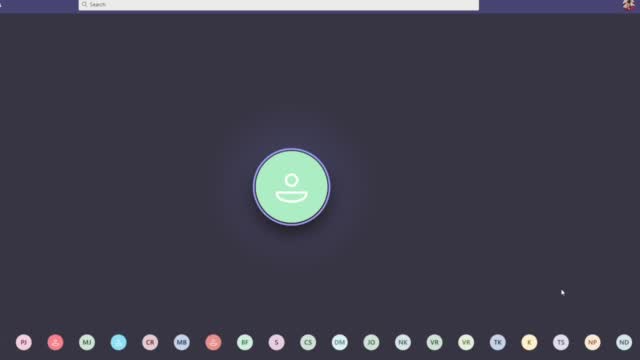 LINCOLN, Neb. (KLKN)- The Nebraska Public Power District went live at 11 a.m. Tuesday to give a community update on the power outage situation in Nebraska.
Above, you can watch the full update in three parts.
As of 11 a.m., NPPD announced that they would stop the rolling outages but due to cold weather, you could still be seeing some issues.
UPDATE (continued)
Again, due to the cold weather, there might be issues with some equipment. Our lineworkers will address them on site. If you are still without power, please call 877-ASK-NPPD if you are an NPPD customer, or contact your local public power provider.

— NPPD (@NPPDnews) February 16, 2021
NPPD warns Nebraskans that they are likely to see outages again tonight and possibly tomorrow. You should plan for the outages to be 45 minutes long.
PLEASE NOTE, we are likely to see outages again tonight and possibly into tomorrow. So please plan for possible outages lasting 45 minutes. Please continue to take all reasonable steps to conserve energy use. We will continue to provide updates as conditions evolve.

— NPPD (@NPPDnews) February 16, 2021
MORE POWER OUTAGE RESOURCES: