Number of residents in need of meals doubles during the pandemic
The Gathering Place in Lincoln is looking for donations during the pandemic.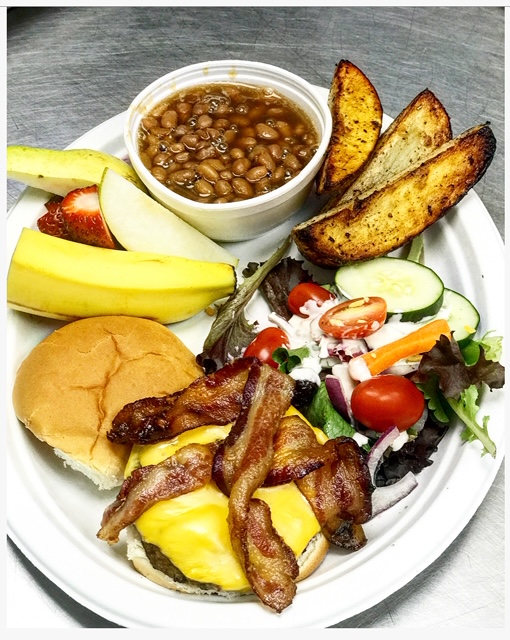 Lincoln, Neb. (KLKN) – The Community Action's Gathering Place is in need of donations. The soup kitchen located on South 14th and E. Street has seen a record need for meals.
"We're breaking records and numbers of people that we're serving," program administrator Lisa Janssen said. "That's why it's essential we count on our community to help us out."
Janssen said the kitchen is serving around 135 people per night, seven days a week. That's double since the start of the pandemic. In September, the Gathering Place served over 4,000 meals.
The coronavirus forced the kitchen to move its service outside. Volunteers cook and package the food to-go for those in need. People can line up outside where they can receive their meal on the front porch. Janssen said the food service has been important for people now more than ever.
"What we're also finding is they're coming here and getting a sense of community as well, when we're often isolating and disconnecting from each other," Janssen said. "People can get their meal efficiently and connect with some other people which is a really nice benefit."
Starting October 14 through December 31, every one-dollar donation will be matched. Acklie Charitable Foundation, Miriam Moeller Charitable Trust, Union Bank and Trust, Horizon Bank and Bukaty Companies are all sponsoring the campaign. The goal is to raise $121,000 to support the work of the Gathering Place.
Meals are available from 5 p.m. to 6 p.m. every night. If you are interested in donating you can visit www.communityactionatwork.org.