Number of shootings is up in Lincoln, though violent crime is down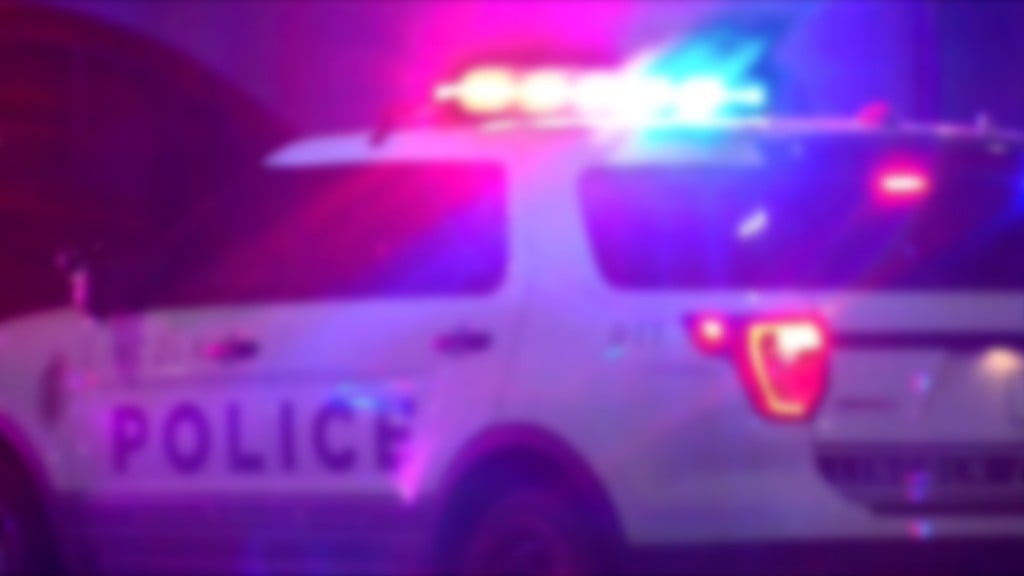 LINCOLN, Neb. (KLKN) – Across the nation, cities are experiencing an uptick in gun-related crimes, and Lincoln is not immune.
Lincoln Police have seen a 23.5% increase in reports of shootings and shots fired this year, according to Capt. Todd Kocian. So far in 2022, there have been 63, compared with 51 at this time last year.
Officers in Lincoln don't know why shootings are going up, and they didn't want to speculate.
And even though the number of shootings has gone up, violent crimes continue to trend lower.
"We've actually shown a 3% decrease in violent crime, which would be the murder, rape, robbery, aggravated assault," Kocian said. "When we look at that same time frame over a five-year timespan, we find that there is a 13.2% decrease when compared to that five-year average."
President Joe Biden wants to spend billions of dollars to curb rising crime nationally in what he is calling his Safer America Plan.
It calls for spending $37 billion to hire more police officers and invest in community violence intervention programs, among other goals.
"I don't think anyone disagrees with the fact that we need more police protection in our communities," said Keisha Lance Bottoms, senior adviser to the president. "When there is no more crime, then we can stop hiring police officers."
The Biden administration also wants to ban assault weapons in hopes of preventing gun violence.
"The bipartisan bill that was signed just a couple of weeks ago, that was an important first step, but it's just that, a first step," Bottoms said. "There is so much more that needs to be done, including banning assault weapons and asking Congress to support him in that effort."
This Safer America Plant must first be voted on by Congress.
"This is about not just blue cities and blue states; this is about red states and red cities," Bottoms said. "This is about communities from across America who are asking for more support, and it's our hope that Congress will support the president in this effort."