Nursing facility spreading joy to residents in pandemic
Tabitha at Williamsburg invited families to sing carols to their loved ones on Sunday.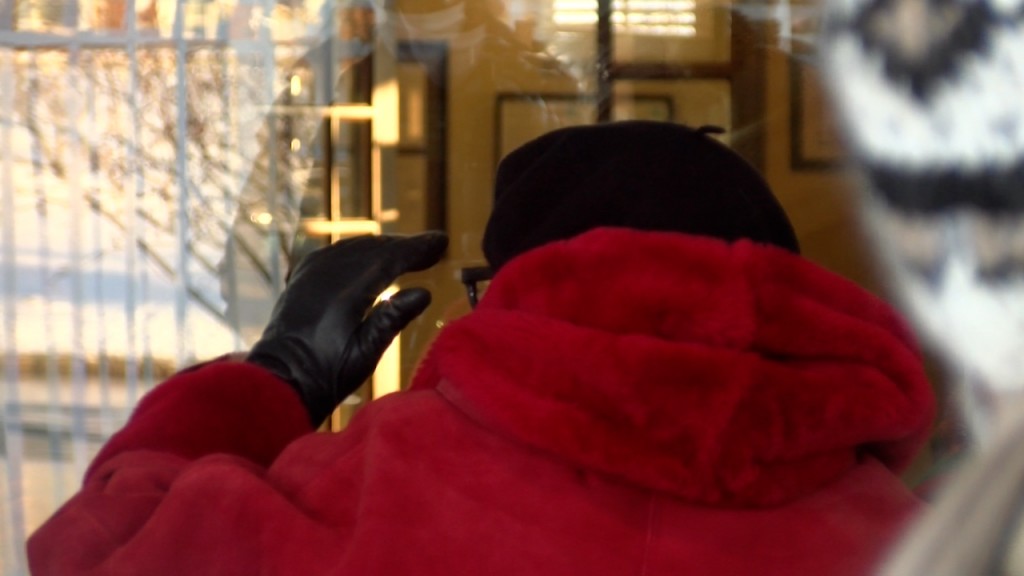 LINCOLN, Neb. (KLKN) – From Silent Night to Hark the Herald Angels Sing, and even Rudolph the Red Nose Reindeer, dozens brought holiday cheer to residents at Tabitha at Williamsburg on Sunday. Carolers sang songs to their loved ones from outside a window.
"I know right now it's hard for them, because they don't get to see their families in person," caroler Tarina Cox-Jones said. "It was just nice to add another level of cheer for the holidays for people."
For those looking from the inside out, the past six months have been anything but easy.
"These residents would like to see their families," nurse Shauna Rohn said. "They'd like to see them in person instead of between glass doors and windows. This is the end of their life and they want to be able to spend that with their loved ones."
Tabitha is one of the few assisted living facilities in Lincoln that has entered phase three of the pandemic. This means its residents are allowed to come outside of their rooms.
Rohn is not only a nurse, but also has an uncle in the facility. The pandemic has brought challenges they never saw coming."
"It's so impersonal to walk into someone's room when their hurting or sick and have a mask on. They don't recognize us, they don't understand who we are, and so it's hard for us."
Rohn still wears a mask, because she cares about the safety of her residents. The virus has taken so many lives inside facilities similar to Tabitha's.
According to the COVID Tracking Project, less than one percent of America's population lives in long term care facilities. As of Dec. 10, this tiny fraction of the country accounts for 39 percent of us COVID-19 deaths.
Despite this alarming statistic, those at Tabitha are staying optimistic. With technology, they can connect residents through Zoom and video calls. There's also a silver lining on the horizon.
"This vaccine is coming out and we're hoping to get a handle on this virus soon so they can be with their loved ones," Rohn said. "We are doing our part here at Tabitha to make sure that happens."