Minnesota officer who fatally shot Wright resigns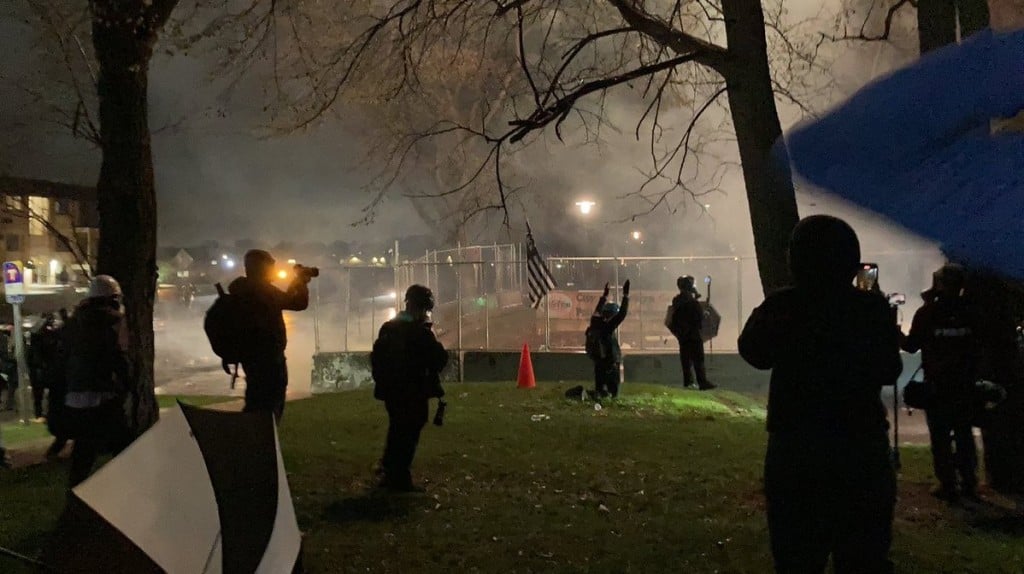 BROOKLYN CENTER, Minn. (ABC) — Minnesota is still reeling from the second night of protests following, what police are calling, the accidental shooting death of 20-year-old Daunte Wright. Today, the officer who pulled the trigger resigned.
The officer is identified as a 26-year veteran Kim Potter, who was training another officer at the time of the incident. She was on administrative leave prior to her resignation. Minnesota Police Chief Tim Gannon submitted his resignation shortly after Potter.
Officials say Potter mistakenly grabbed her gun instead of her taser, fatally shooting Wright during a traffic stop. Wright was initially pulled over for expired registration tags, but officers discovered he was wanted on a misdemeanor warrant which led to a struggle. This tragedy happening only 10-miles from where former Minneapolis Police Officer Derek Chauvin is standing trial for the killing of George Floyd.
"I cannot accept that I lost my son. He's never coming back. I can't accept that a mistake that's — that doesn't even sound right," shared Daunte's father, Aubrey, on Good Morning America.
The release of Potter's body camera ignited protests in Brooklyn Center. Police could be seen littering the city in riot gear, deploying flash bangs and pepper balls on the crowds of people disobeying the mandatory curfew.
According to police, about 40 arrests were made overnights, with a small number of businesses looted and some officers injured.
Wright's family is calling for peace throughout the city as the Minnesota Department of Public Safety's Bureau of Criminal Apprehension investigates the incident.