Officials react to Kabul attack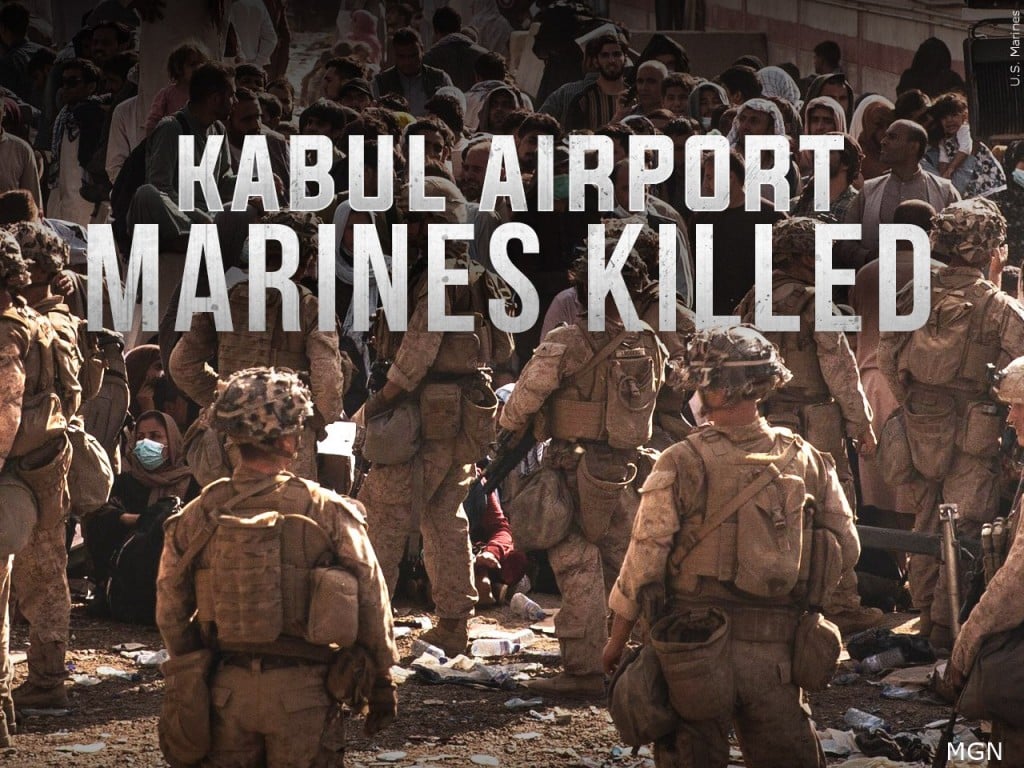 LINCOLN, Neb. (KLKN)– Congressman Jeff Fortenberry (NE-01) provided the following statement today in response to the ongoing chaos in Kabul, Afghanistan.
"A catastrophic attack in Kabul has taken the lives of at least twelve American soldiers.  We had not lost a solider in Afghanistan in eighteen months.  We cannot outsource our security to the Taliban.  Order cannot flow from passivity.  Many of us have conveyed to the Administration: expand the perimeter.  We have the greatest fighting force in the world––let them win, as we leave," Fortenberry said.
President Joe Biden says the United States will complete its evacuation of Americans and others from Kabul, despite the attack that killed 12 U.S. service members and many Afghan civilians. He vowed to avenge the deaths, saying the U.S. has some idea of who perpetrated the attacks and will hunt them down. Continuing the evacuation means Biden risks more deaths, but the alternative would be an early end to the pullout and leaving behind Americans still seeking to leave the country.
Republican National Committee (RNC) Communications Director Danielle Alvarez released the following statement on President Biden's remarks following the attacks on Americans and civilians in Afghanistan:
"The brave men and women who serve in our armed forces are heroes – may God bless our troops who drew their last breath defending Americans and civilians in harm's way. They deserve better than what we saw from Joe Biden today. Biden's leadership is weak, his remarks were incoherent, and his Afghanistan withdrawal has been a failure. In fact, he still cannot guarantee that all Americans behind terrorist lines will be brought home. The United States and our allies are less safe because of this president's failures. The American people deserve leadership and strength from their leader;  it's clear from today that Biden is incapable of delivering that."