Officials warn shoppers about counterfeit toys this Black Friday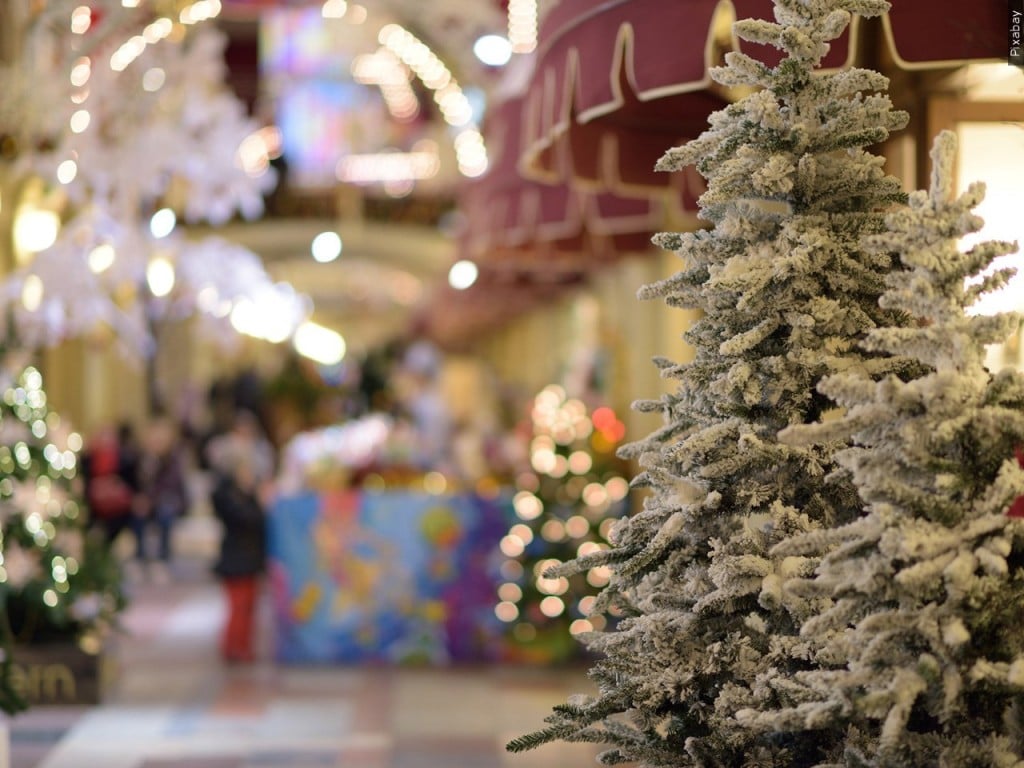 LINCOLN, Neb. (KLKN)- Buying counterfeit goods are a costly mistake millions of Americans make each holiday season.
Homeland Security Investigations recently issued a warning reminding consumers to double-check where their products are coming from, especially if they're buying online.
HSI Acting Deputy, Josh Armstrong, says consumers need to be aware of where their products are coming from when purchasing.
"By the time everything is said and done, they have paid almost as much for a fake product as they would have for a real one."
Some of the top counterfeit items that buyers are scammed with each year is electronics.
"Around the holiday shopping season with Black Friday coming consumer electronics are always of concern," Armstrong said. "Counterfeit chargers, counterfeit batteries, they're all manufactured at much lower standards that are required for safety."
This can pose a problem for children, potentially putting them at risk.
"Many of us have children who play with battery-operated equipment," he said. "And the last thing we want to do is put something into their hands that is potentially dangerous."
HSI suggests doing your research before buying and always shopping at reputable brick-and-mortar stores to prevent buying illegitimate items.
"The most important point I can make about this is if a deal seems too good to be true, it probably is," Armstrong said.
For more information and tips for shopping this holiday season visit here.