Offutt Air Force Base is finalist for Space Force Headquarters
Bellevue could be the headquarters for the US Space Command.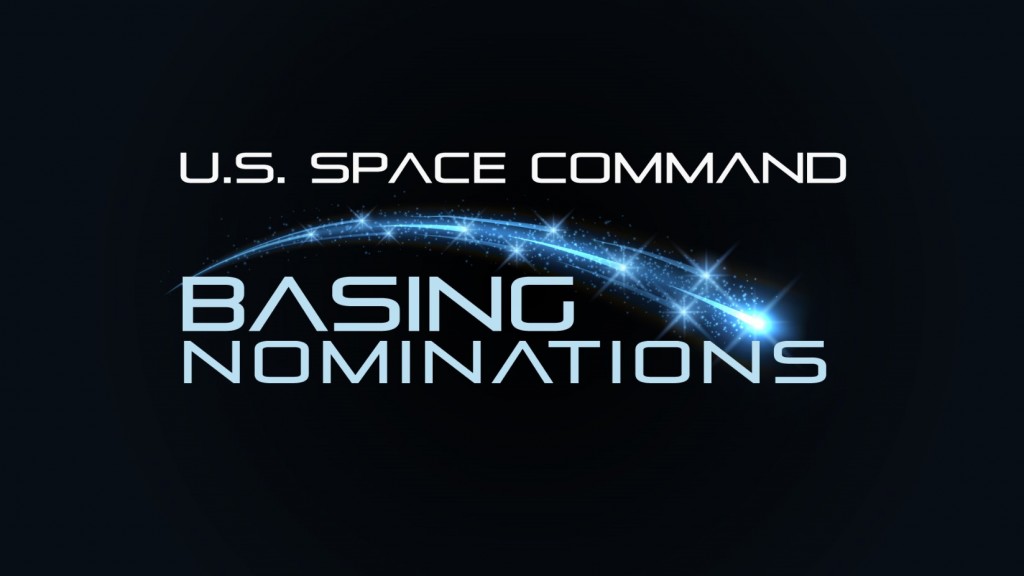 LINCOLN, Neb. (KLKN)- Congressman Jeff Fortenberry issued a statement Friday telling the community that the Offutt Air Force Base in Bellevue was named one of the six finalists to host the United States Space Command Headquarters.
He says that it's too early to know if Offutt will be chosen, but being in the running at all shows how important the base is to the nation and the world.
"Offutt is a critical piece of America's national security infrastructure and host to U.S. Strategic Command, the 55th Wing, and the Defense POW/MIA Accounting Agency (DPAA).  Space Command would be a natural complement to Offutt's existing mission––to protect U.S. military assets, dominate the battlespace, and support our heroic war fighters," Fortenberry added.
MORE: Nebraska Air National Guard units receive Air Force honors
The other finalists include Kirtland Air Force Base in New Mexico, Patrick AFB in Florida, Peterson AFB in Colorado, Port San Antonio in Texas, and Redstone Amy Airfield in Alabama.
The Department of the Air Force has evaluated all of the locations individually and will move forward with the decision process. From here, the Air Force will be visiting on-site and virtually to assess which AFB will be the best candidate to host the U.S. Space Command Headquarters.
The Department of the Air Force says they are expecting to select the preferred location by early 2021, but until then, Peterson Air Force Base will remain the temporary location for the headquarters.