Omaha man accused of selling meth in Lincoln is convicted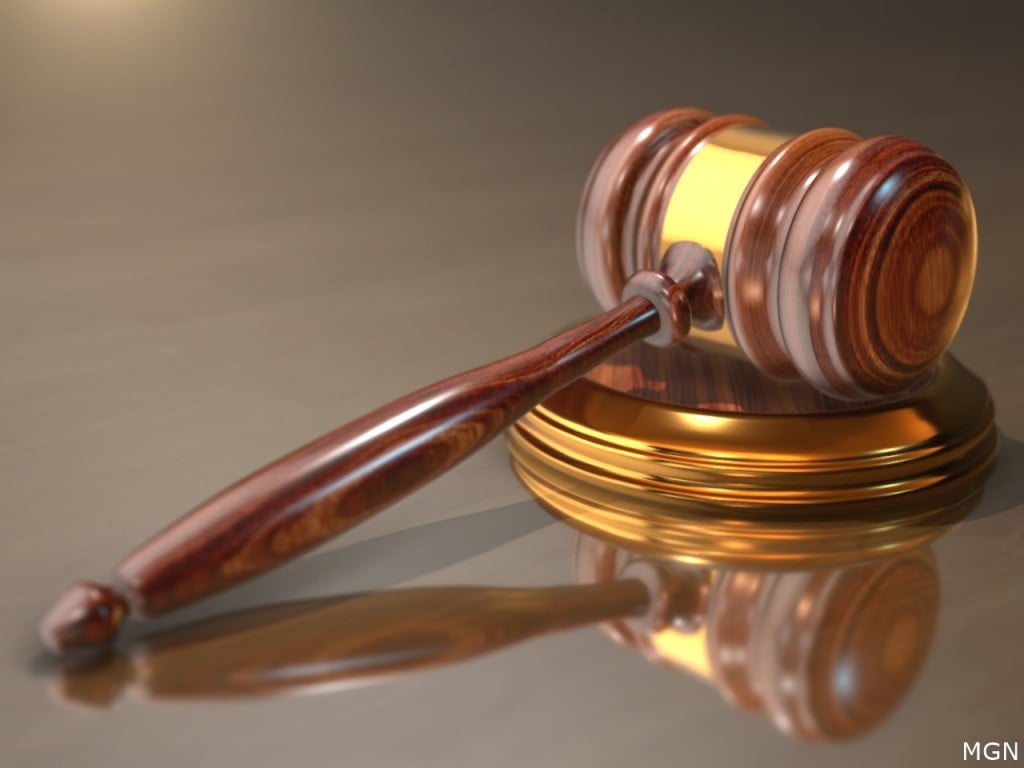 LINCOLN, Neb. (KLKN) — An Omaha man has been found guilty of selling methamphetamine.
A federal jury convicted Kenneth W. Blair III of one count of possession of meth with intent to distribute and one count of distribution of 500 grams or more of meth.
The investigation began in November, when local law enforcement received a tip that Blair was selling meth in Lincoln.
Investigators then set up a drug deal.
On Nov. 11, Blair sold 914 grams of meth to someone who was cooperating with law enforcement.
A week later, investigators arrested Blair and searched his home. They found 5 pounds of meth, $19,100 in cash and a loaded handgun.
U.S. District Judge John M. Gerrard will sentence Blair on Dec. 1.