Omaha sees spike in post-COVID pediatric illness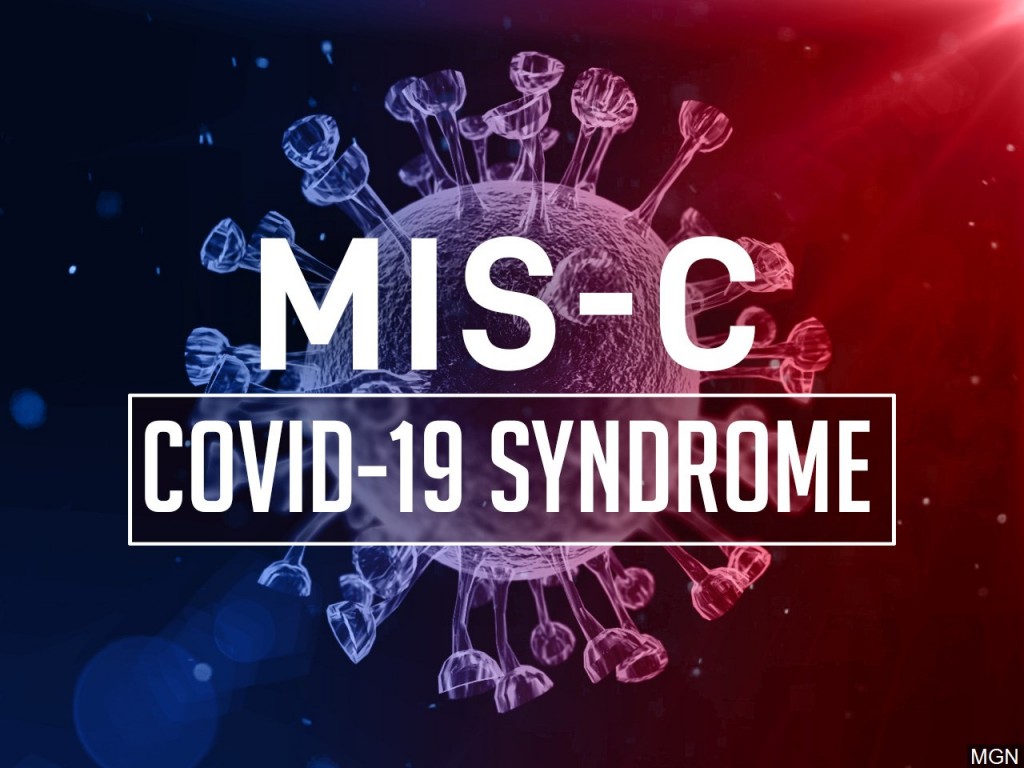 OMAHA, Neb. (KMTV) — A rare, but deadly post-COVID-19 illness is on the rise in the Omaha area, reports pediatric experts.
It's called Multisystem Inflammatory Syndrome in Children (MIS-C) and it can appear two to six weeks after a coronavirus infection, even if the child was asymptomatic.
Symptoms of MIS-C can be as mild as nausea and muscle aches or as severe as inflammation of the heart, lungs, and brain.
So far, over half of the children admitted to Omaha's Children's Hospital and Medical Center with this condition have been admitted to the ICU.
"The most severe cases have ended up on life support," Children's Hospital and Medical Center pediatric cardiologist Dr. Jean Ballweg said. "Some of them have ended up on the ventilator. It's not uncommon."
Medical experts have known about this illness for months, but they didn't expect to see cases so close to home.
In total, The Children's Hospital and Medical Center report 40 cases of MIS-C. Dr. Ballweg said this may not seem like a lot, but based on Nebraska's population density, it actually is a significant number; and it keeps growing.
"Since November we've really seen an uptick in our cases. We could speculate as to why that is – is it because kids went back to school? Is it because of the holidays," Dr. Ballweg asked.
Regardless, since this illness is directed correlated with COVID-19, Dr. Ballweg says we have to change the way we think about the virus. Previously, we've been told to not worry about children and COVID-19, but this now had to become a priority.
Dr. Ballweg strongly recommends parents "continue to follow the CDC guidelines and social distance, enforce masks and good hand hygiene in the home."