On the Frontlines: A Lincoln mother works to protect her family and her community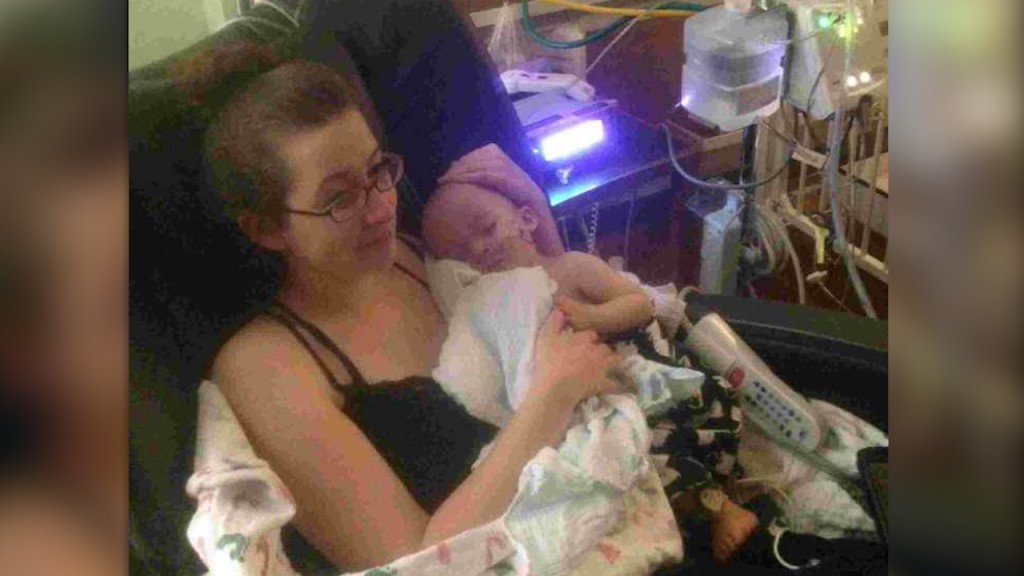 DURING THE CORONAVIRUS PANDEMIC, ITS EASY TO GET BOGGED DOWN WITH STATISTICS, WHEN IT'S REALLY ABOUT PROTECTING PEOPLE. PROTECTING FAMILIES. PROTECTING THE MOST VULNERABLE.
Lincoln's Julia Keown does just that. As a nurse with the COVID Intensive Care Unit (ICU) at Bryan Health West Campus, she's working on the frontlines.
But, her efforts don't stop when she comes home. Julia is also a special needs mother. Her son has a physical disability and a compromised immune system, making him among the most vulnerable during the pandemic.
"You do everything you can do to make the world a better place for your kid," said Julia. "You just go to work for the good of the community and try your best to not bring it home".
For Julia, it's a necessity to have cleaning products at home and protective equipment at work.
Luckily, with the support of Bryan Health and the community, that hasn't been a problem.
"We've had hundreds of community support 'sewists' who are sending resusable masks. That has been fantastic, we are using these supplies!"
Julia said she is also grateful to those 'taking social distancing seriously… Physical distancing is working and it is saving lives!".