Owner of disability care provider in Lincoln wanted in tax evasion case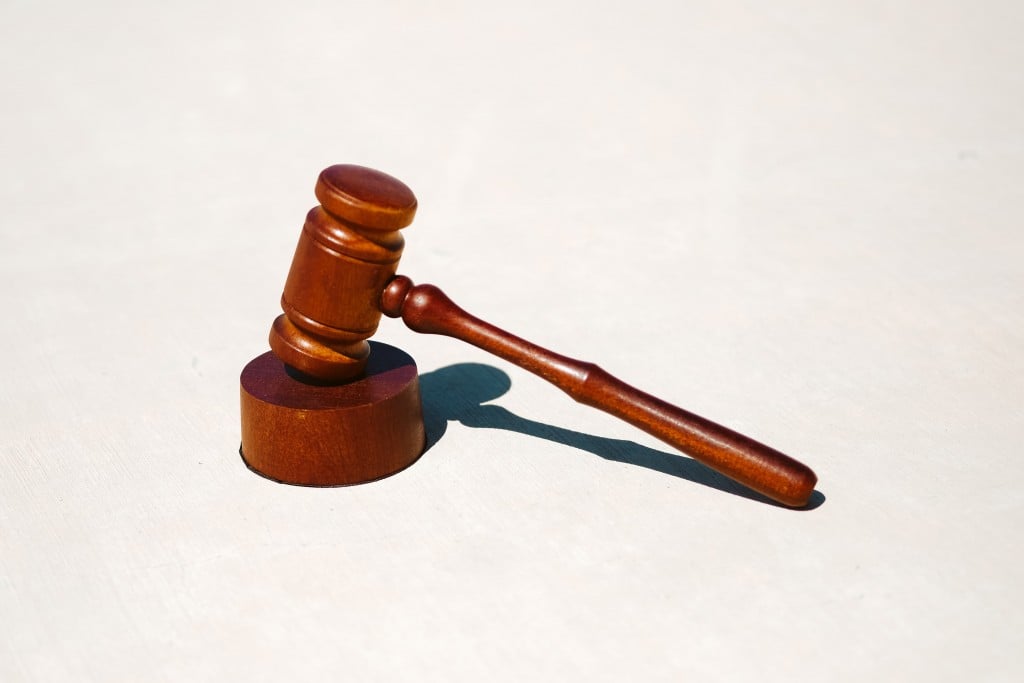 LINCOLN, Neb. (KLKN) — A Colorado woman is wanted on multiple tax evasion charges out of Lancaster County.
An arrest warrant was issued on April 12 for Devon Gibbs of Evergreen, Colorado, according to court documents.
Gibbs is charged with four counts of felony income tax evasion and one count of filing a fraudulent return.
An affidavit shows Gibbs' Lincoln-based business, Love Community, received over $6.3 million in state funding between 2016 and 2022.
Love Community provides care for people living with mental and developmental disabilities.
Prosecutors allege that Gibbs filed a fraudulent return in 2018, claiming her business was given $178,000 when it really received $1,515,000.
Gibbs received $320,000 of that in her income, according to the affidavit.
They also allege that she failed to file her personal taxes between 2019 and 2022.
During that time, she used a company bank account to pay for a lavish lifestyle, according to the affidavit.
That includes an expensive rental home in Colorado, ski trips, vacations, car payments, cellphones and several more expenses.
Investigators spoke with employees who said Love Community doesn't have many expenses.
The expenses include wages for employees, rent, utilities, arts and crafts, and pay for supported living providers who stay with clients 24/7.
Investigators say that Gibbs failed to report $1,115,080 in taxable income and that she owes $65,869 in taxes to the State of Nebraska.
Gibbs has not been arrested as of Tuesday.