Pandemic unemployment benefits to expire after Christmas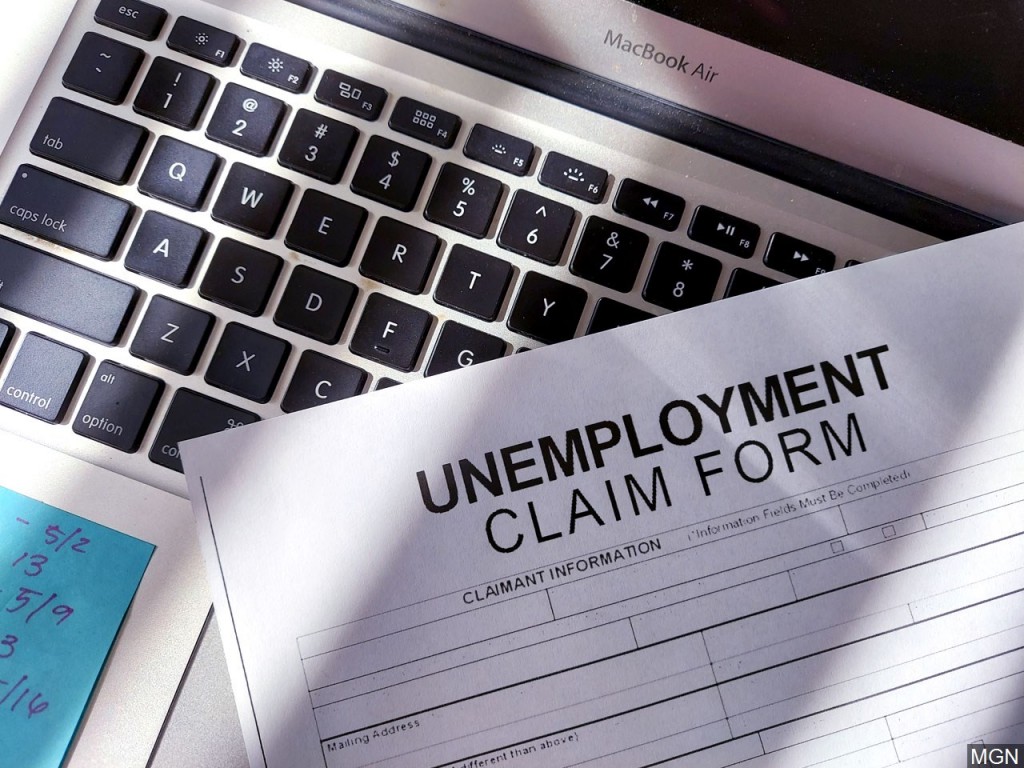 LINCOLN, Neb. (KLKN) – The Nebraska Department of Labor (NDOL) reminds businesses that unemployment benefit programs under the CARES Act will expire on Saturday, Dec. 26.
Unless Congress chooses to extend them, expiring programs include Pandemic Unemployment Assistance (PUA) and Pandemic Emergency Unemployment Compensation (PEUC).
PUA offers benefits to persons who wouldn't normally qualify for regular unemployment benefits (ex: self-employed, gig workers, and part-time workers). It also offers extra assistance to those who exhausted all other unemployment programs but remain out of work due to the pandemic.
PEUC is an additional 13-week extension to regular unemployment recipients.
Persons filing under these programs will be able to file a weekly claim the week of Dec. 27 to receive benefits for that week. After that, all payments expire regardless of existing balances or remaining eligible weeks.
According to NDOL, about 7,400 individuals received PUA or PEUC benefits the week of Nov. 28.
For more information, visit dol.nebraska.gov.