Pansing Brooks, Flood appeal to Nebraska voters hours before polls close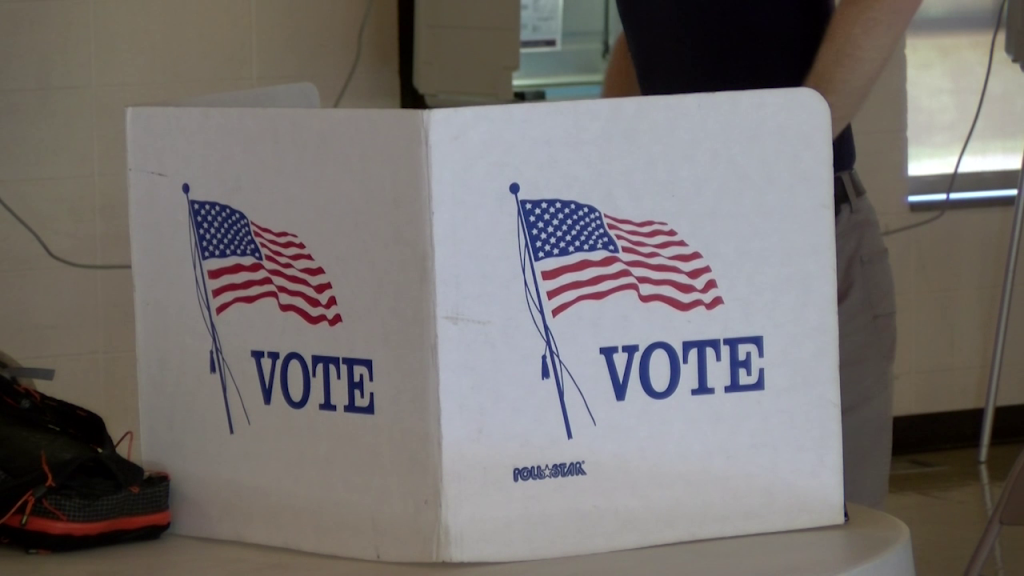 LINCOLN, Neb. (KLKN) – Tuesday marked the first congressional special election in Nebraska since 1951.
Sens. Patty Pansing Brooks and Mike Flood spent the day encouraging people to get out and vote hours before polling places closed.
"I think the most important thing is that we have now had a vacancy in the House of Representatives for our district since the end of March," said Lancaster County Election Commissioner Dave Shively. "And it's important that we do have that representation through the end of the year and that's what this special election is for."
Both candidates have been campaigning with hopes of filling the 1st Congressional District seat, left vacant by former Rep. Jeff Fortenberry.
See also: Former Rep. Jeff Fortenberry gets two years of probation
"My goal is to bring this country back together," Pansing Brooks said. "We have to bridge this country, build bridges and find consensus and find common ground. And so that's what I'm trying to do."
In their final efforts to get people to the polls, the candidates have been waving signs and making calls.
"You want a new direction for America, you want to make sure that we put the brakes on the out-of-control spending, then I'd like your vote," Flood said. "I want to earn your vote and I'm working very hard to get it."